Gaia's Director, Liz Hosken, shares a message on the Solstice, featuring stories from across our global network and updates from all of Gaia's programme areas.
---
Today we welcome the longest day of the year in the North, and the shortest in the South. 
Atop sacred hills in the UK, on beaches in Uruguay and in Zimbabwean gardens, we will watch the sun rise and fall in glory.
The solstice is a time of great energy and activity. Of festivals and fires, song and storytelling intended to hasten the sun's return or mark the beginning of a slow transition into winter.
In our customary solstice newsletter, we bring you an offering of stories from Gaia's global network, including some remarkable achievements to be celebrated in the light and held close on dark days.
If you are inspired by these stories, please consider making a solstice gift to Gaia today and help sustain our work for Mother Earth:
Warmest wishes, 
Liz Hosken, Director
On behalf of the Gaia Team

---
We Feed the World is BACK!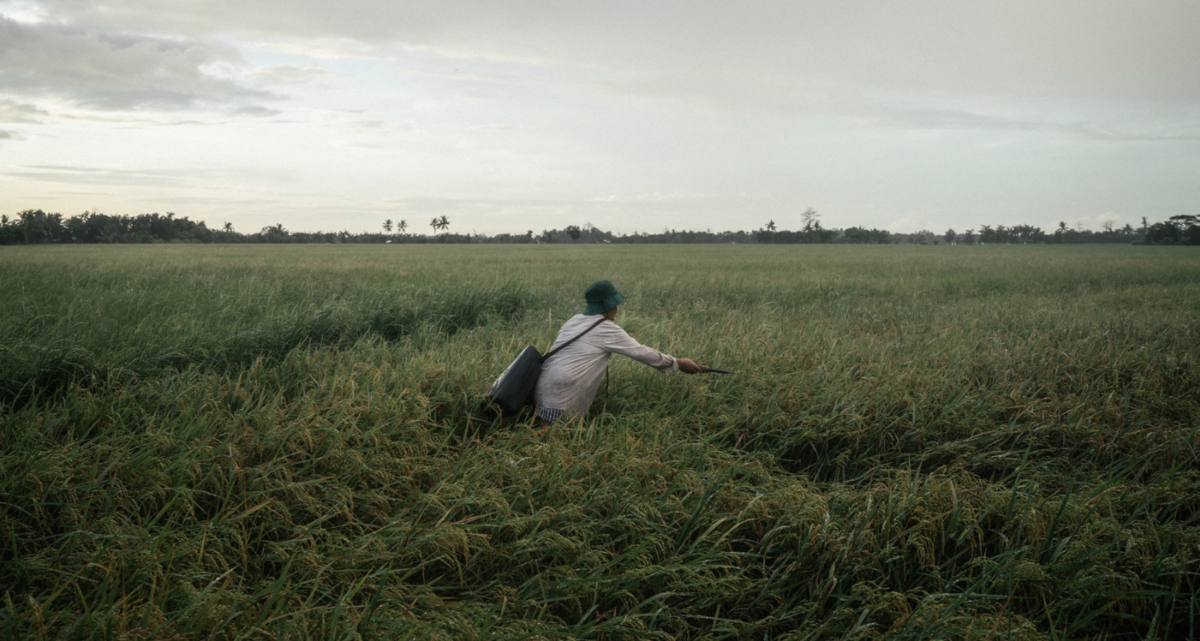 We're absolutely delighted to announce that our much-loved We Feed the World photographic exhibition will be back on show for the first time since 2018 in the Somerset town of Frome, UK.
We've teamed up with the Whittox Gallery and Gallery at the Station to exhibit gorgeous images of the small-scale farmers and fishers who REALLY feed the world, taken by some of the world's best photographers, including Graciela Iturbide, Rankin, Martin Parr, Hannah Reyes Morales (photo above) and Pieter Hugo.
All are welcome. For those who cannot make it in person, we will be posting photos and stories from the exhibition via our lively Instagram account.
---
Earth Jurisprudence, Sacred Lands and Waters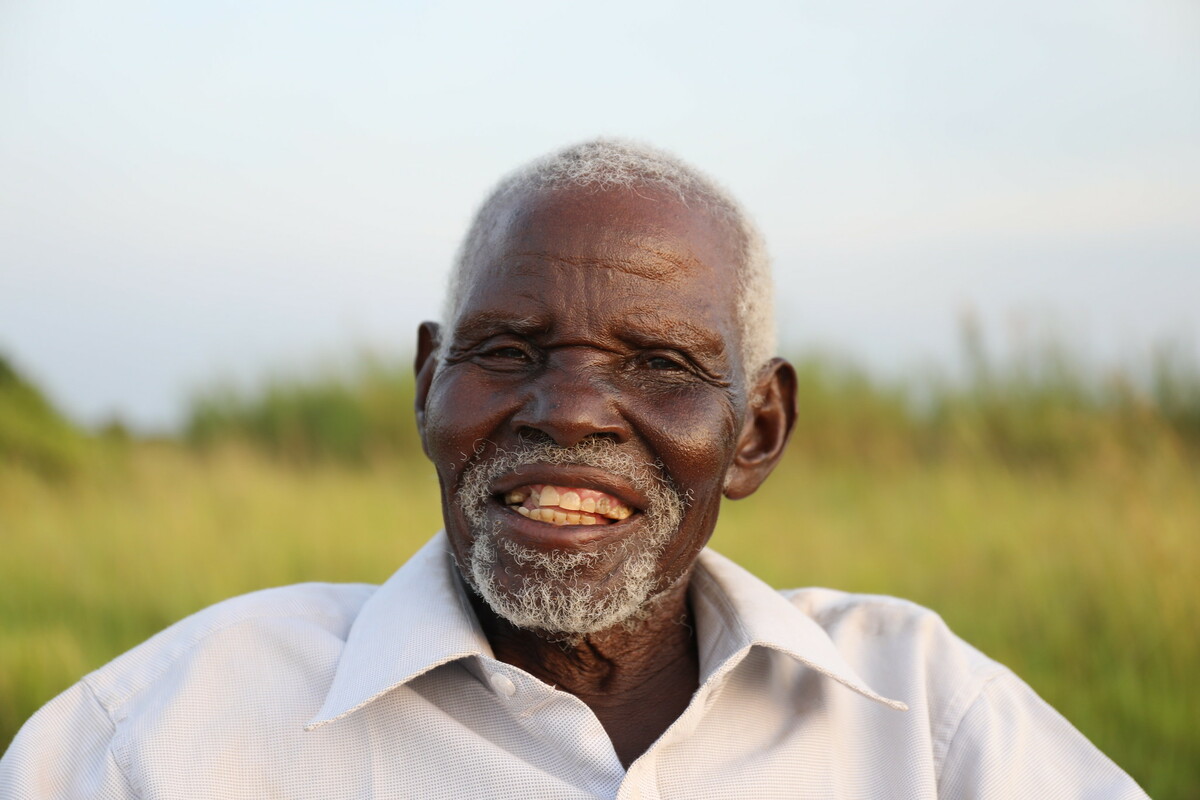 Indigenous Bagungu communities who we work alongside in western Uganda are on the cusp of securing groundbreaking new legal protections for the sacred natural sites and customary laws that have enabled them to live in harmony with Nature for generations. National Geographic have covered their story, which is making waves across the continent.
National Geographic have also been filming with our partners in Uruguay, where Gaia is part of the Un Solo Mar (One Sea) initiative, which seeks to protect more than 150,000 km2 of the stunning southwest Atlantic.
Meanwhile, our Earth Jurisprudence trainings have continued online, with a third cohort of grassroots African leaders now in training. Together we celebrated our inaugural 'Earth Jurisprudence Week' in late-April, highlighting some of the most inspiring, regenerative work being led by African Earth Jurisprudence practitioners and the communities they accompany.
Earth Jurisprudence Updates – sign up
---
Seed and Food Sovereignty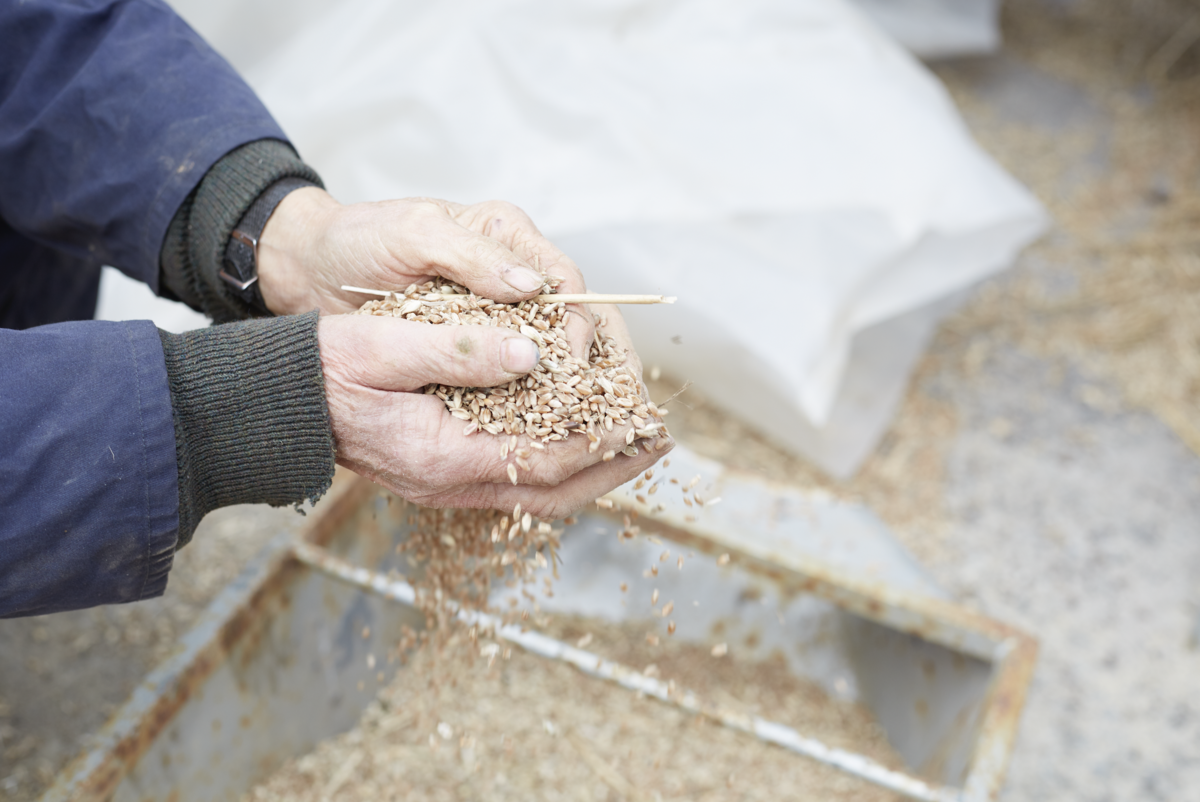 Gaia's Seed Sovereignty Team have continued to grow the UK and Ireland's network of skilled seed producers- the people who will help diversify and strengthen our food system for generations to come! Through trainings, workshops and collaborations with the likes of the brilliant Land Workers Alliance, the team is assessing the state of the seed on these isles and doing something about it!
Most excitingly, plans are afoot for the first ever Seed Sovereignty Gatheringon 23rd and 24th of October this year. The gathering will feature inspirational seed growers, talks from experts in seed diversity and a celebration of seed cultures, histories and futures. More details will be available soon, but for now- save the date!
Seed Sovereignty – find out more
---
Beyond Extractivism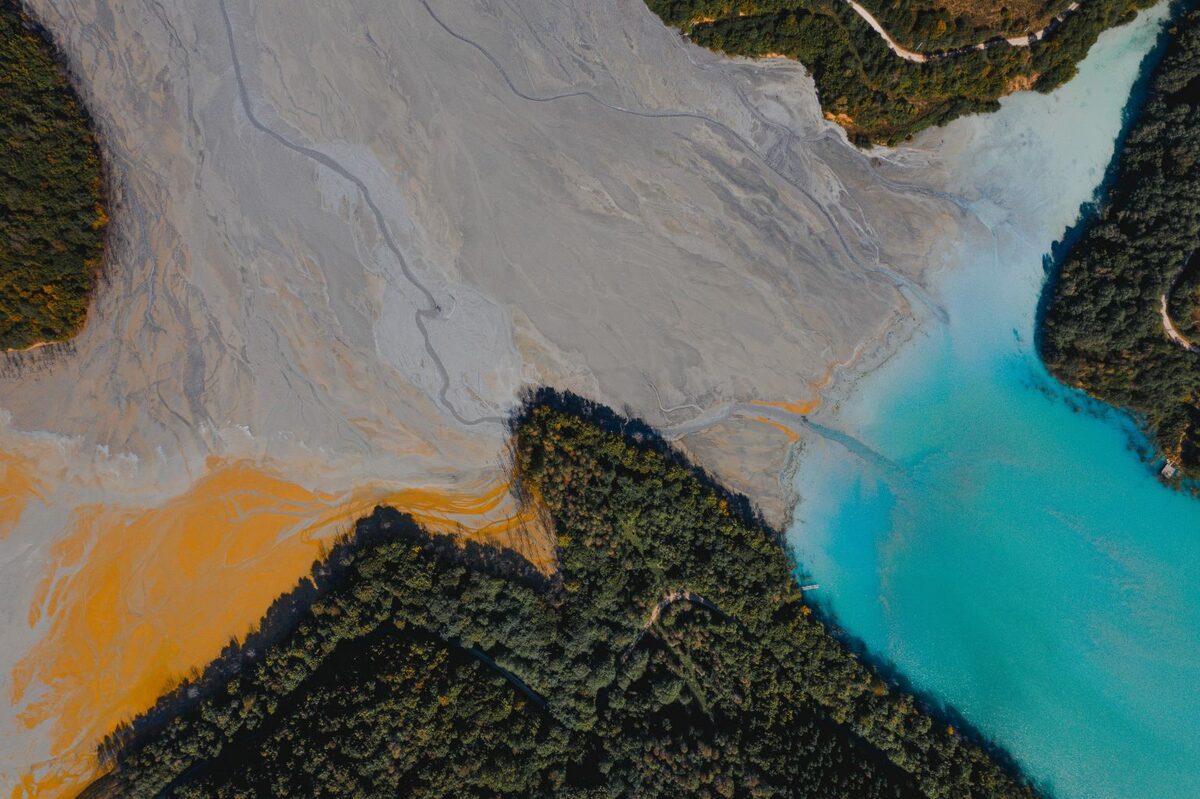 Recent months have seen an intensification in our work to support frontline communities resisting destructive mining in the face of massive new demand for minerals and metals, generated in part by the so-called 'green transition'.
In June Gaia joined 180+ other organisations, communities and networks to tell EU decision makers why we cannot mine our way out of the climate crisis and make alternative proposals in a popular statement co-organised by the Yes to Life, No to Mining Network.
Looking towards a post-extractive, regenerative future, this Spring Gaia became an official partner on the largest known youth-led nature restoration project of its kind on the Penpont Estate in Wales. In the coming years we will work alongside the project's youth leadership group, farmers, estate owners and our friends at Action for Conservation to bring even greater diversity back to Penpont using knowledge revival techniques trail-blazed during our time in the Amazon and sub-Saharan Africa.