Solstice: what we need is here
Depending on where you call home, the longest and shortest days of the year are approaching. Solstice, the moment of the stationary sun, draws near, and light and dark in increasing measure will follow after.
Down the ages, this moment of reversal, of lightening and darkening, has been marked by our ancestors with feasting, dance, music and ritual. Despite the superficial differences between these celebrations, their aim is the same the world over: to bring us into communion with the rhythms of our living planet.
As is our custom at this time of year, we mark the solstice by sharing a poem that says much about our place on Earth, and breathes with everything it does not say. Enjoy it below.
As our year draws to a close, we want to thank you for journeying with us through these unstable times. As always, your support is deeply appreciated.
We hope the solstice brings you, your families and the lands and waters you call home, some much needed nourishment and renewal.
Warmest wishes,
The Gaia Team
---
Wild Geese, by Wendell Berry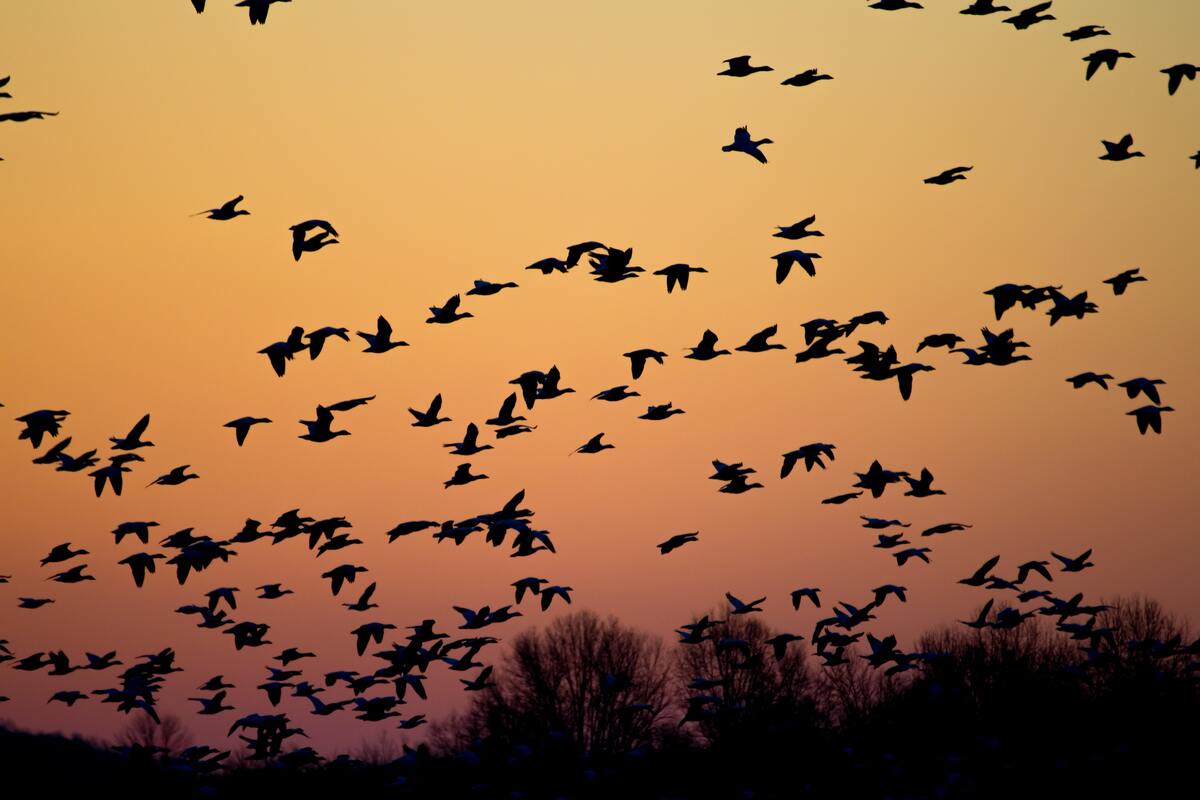 Horseback on Sunday morning,
harvest over, we taste persimmon
and wild grape, sharp sweet
of summer's end. In time's maze
over fall fields, we name names
that rest on graves. We open
a persimmon seed to find the tree
that stands in promise,
pale, in the seed's marrow.
Geese appear high over us,
pass, and the sky closes. Abandon,
as in love or sleep, holds
them to their way, clear
in the ancient faith: what we need
is here. And we pray, not
for new earth or heaven, but to be
quiet in heart, and in eye,
clear. What we need is here.
---
Gaia's Hibernation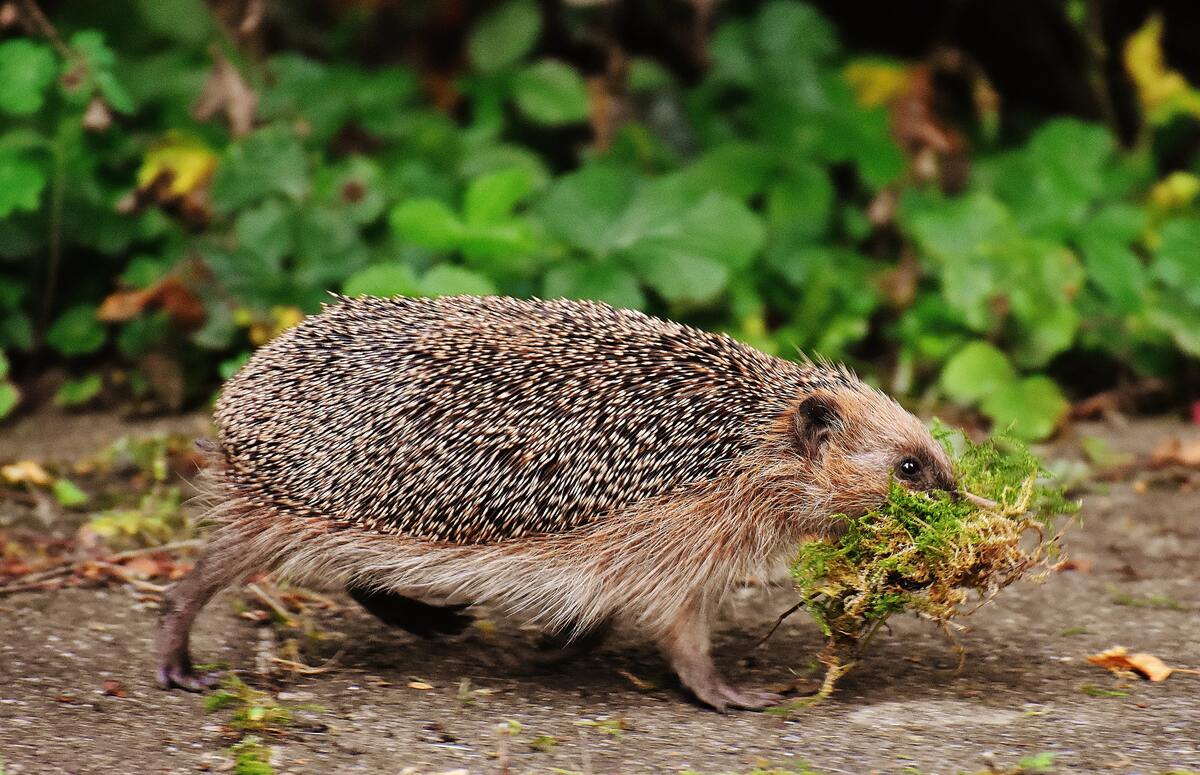 Like this little fellow, here at Gaia we are preparing to go into hibernation during the Northern Hemisphere's deep winter, just as our Southern friends prepare for a summer break. 
We will be shutting down our social media channels from 17th December and our offices will be closed from the 22nd December to the 3rd of January inclusive. If you need to reach us make sure you get in touch soon!
---
Say it with seed!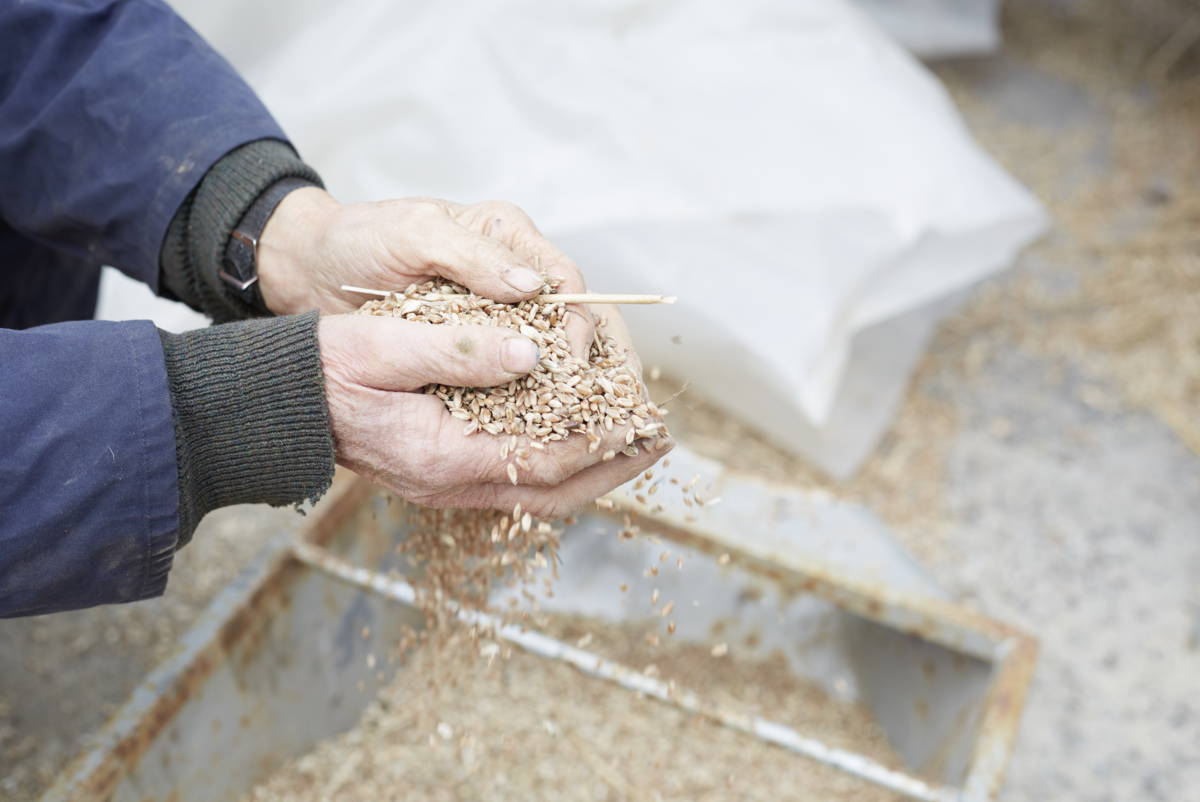 Finally, at this festive time of gift giving, we encourage you to support our work with an end-of-year donation.
All proceeds go to supporting our work defending and regenerating our living planet alongside her best custodians – Indigenous, traditional and land-based peoples:
You can also support our work alongside the small-scale farmers and fishers who really feed the world by buying some of our lovely Seed Revolution merch: