In this Seed Week preview newsletter, Gaia's Seed Sovereignty UK & Ireland Coordinator, Sinéad Fortune, shares the ways you can get involved with our fourth annual Seed Week from 18-22nd January 2021.
---
Dear Friends, 
Seed Week is on the horizon! 
Our annual celebration of the life-giving seeds that feed us, and the remarkable people who grow and tend them, starts next week!
Every day from18-22nd January we will be releasing new stories that explore the resurgent diversity of the UK & Ireland's seed system.
In podcasts, online events, films and in writing, we'll hear from the seed growers who produce the best organic, open-pollinated seed with fun names like Blauwschokker, Super Aquadulce and Flashy Lightning Butter-Oak, and can tell you where to buy them and how to grow and save them!
Below we share the many ways you can get involved in Seed Week 2021 from the comfort of your own homes.
We hope you'll join us. And remember-  a food revolution starts with seed!
Best wishes,
Sinéad and Gaia's Seed Sovereignty UK & Ireland Team
---
New Day, New Seed Stories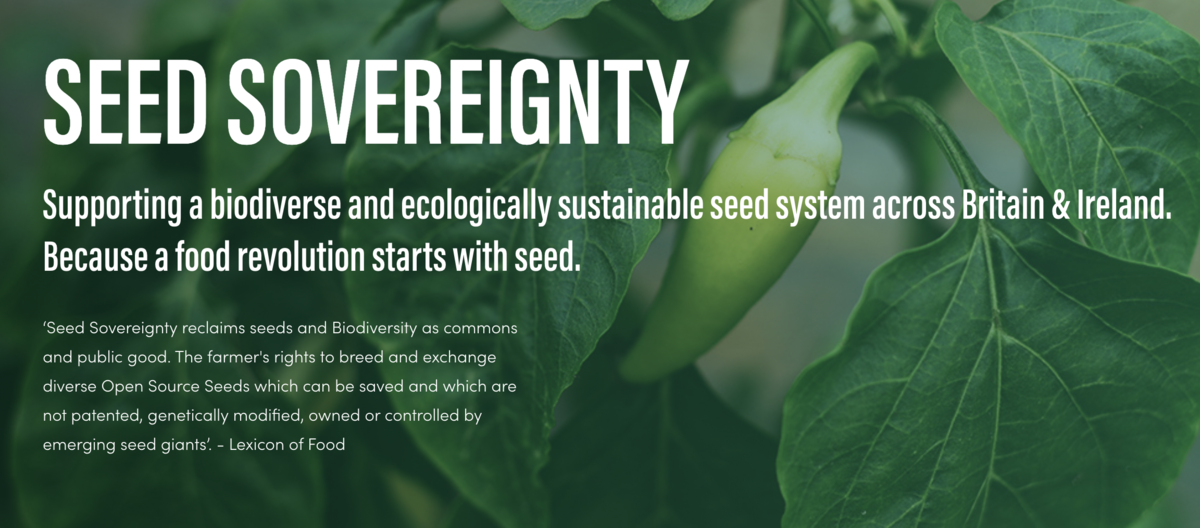 Every day during seed week we will post a new seed story on our seed sovereignty website. 
Our UK & Ireland Seed Sovereignty Coordinators will tell you all about the marvellous work happening to revive, restore and re-appreciate seed, from the Highlands of Scotland to inner city London.
---
Llafur Ni: Film Premiere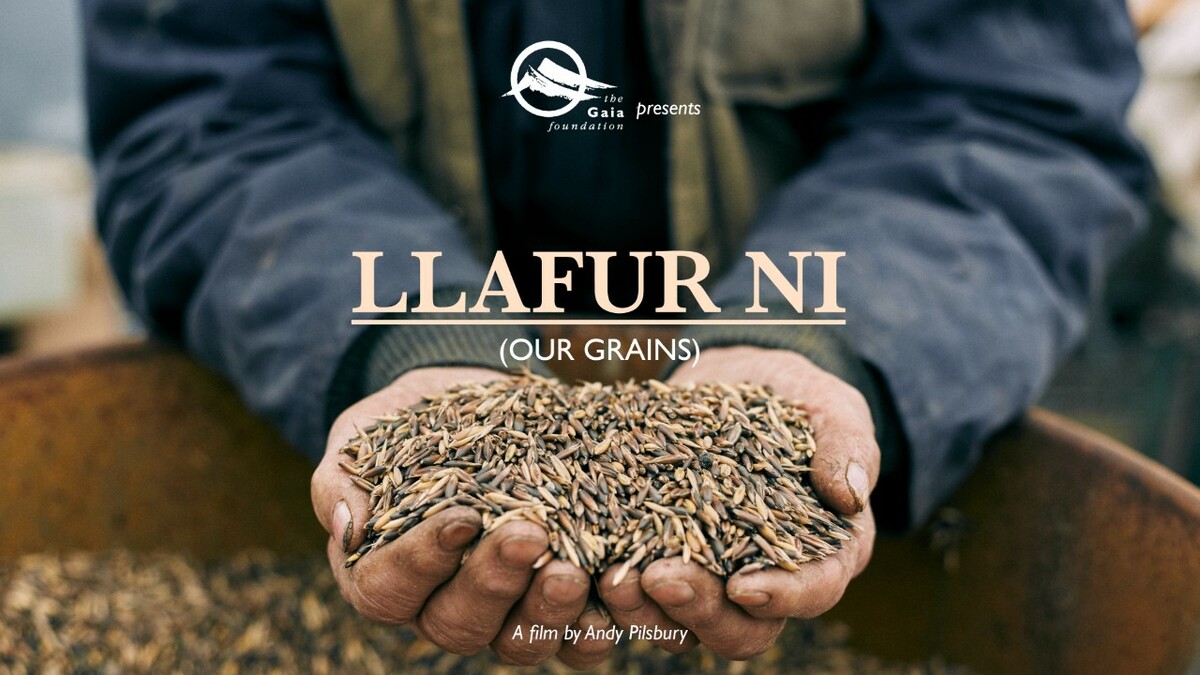 On Wednesday 20th January we will launch a new short film exploring how farmers in the Llafur Ni (Our Grains) network are bringing the rare welsh black oat back from the brink. 
It's a story that beautifully depicts the connections between seed, culture, language and song.
---
Instagram Takeover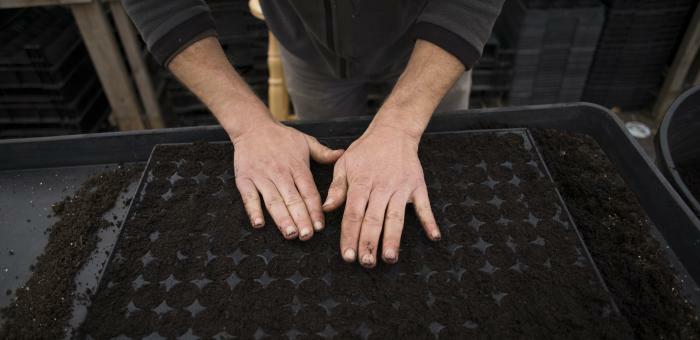 Our Seed Sovereignty Coordinators will take over Gaia's Instagram during Seed Week to give you a first-person insight into their work across the UK and Ireland.
As well as this Instagram takeover, we will be sharing inspiration from across our extensive network of seed allies via our Twitter and Facebook using #SeedWeek. So do follow us there, too!
---
Putting Down Roots!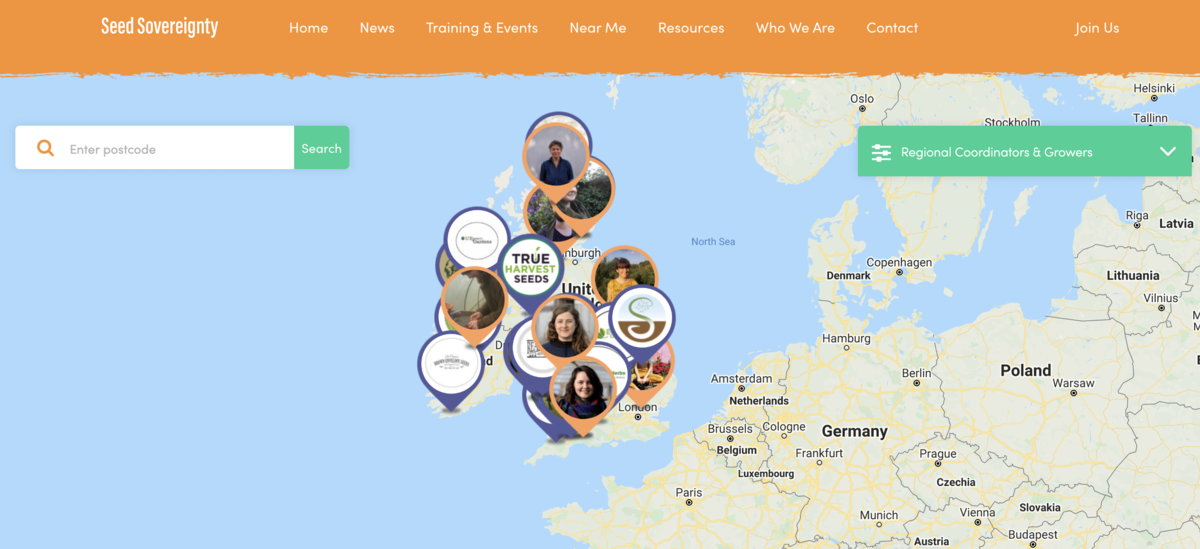 "Where can I buy these marvellous seeds you keep telling me about", we hear you cry!
Check out our interactive map of UK & Ireland seed growers, companies and coordinators to find the best seed near you.
---
Our Seeds, Our Stories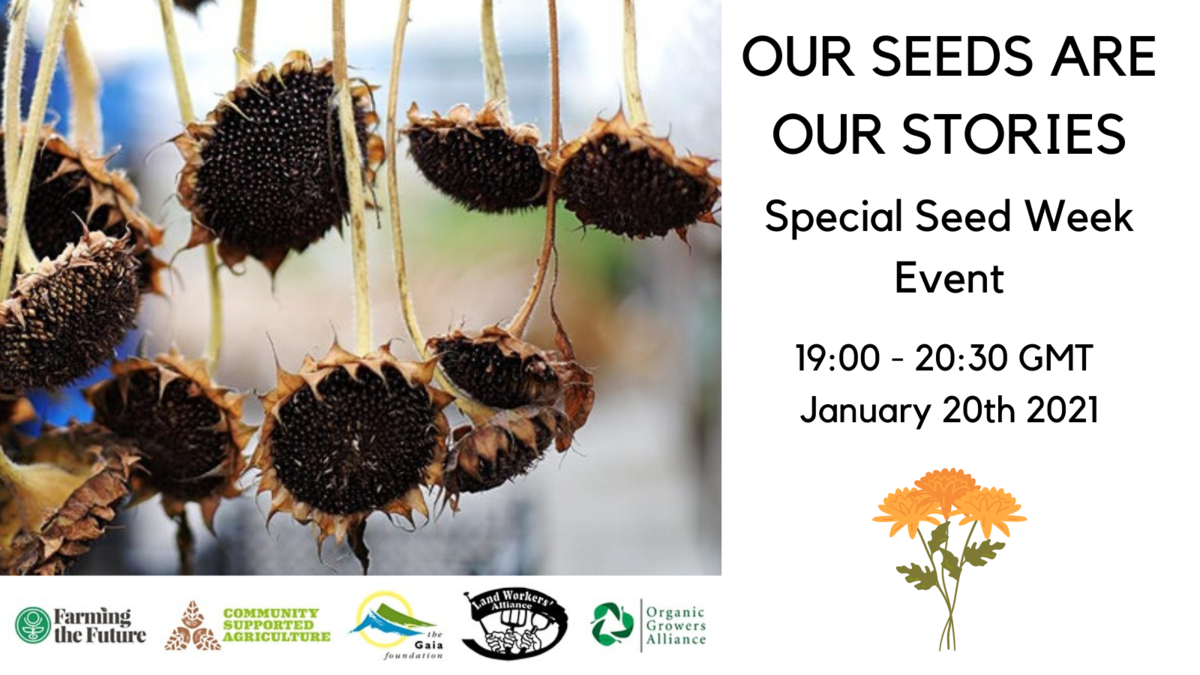 "Our seeds represent hard work, the growing season to come, and belief that we can build a better future."

Join Gaia and allies for a special Seed Week evening event to discuss the current seed landscape in the UK, hear from people working with seed and learn how you can get involved in the growing seed sovereignty movement.