Dear Friends,
In these troubled times we are delighted to bring you a story of hope, courage and restoration from our global network.
Released today, our new film, Custodians of Life- reviving culture and Nature in Uganda's Great Lakes, shares how the Indigenous Bagungu People are restoring their Earth-centred culture and critical ecosystems along the shores of Itaka Lya Mwitanzige (Lake Albert).
The Covid-19 pandemic has made it crystal clear that our destruction of Nature is creating the conditions for deadly diseases to emerge, as well as hastening climate change and ecological breakdown.
The virus is a brutal reminder that re-making a harmonious relationship with the more-than-human world is our greatest challenge and our greatest priority as a species. 
Brought to you by Gaia, our Ugandan partners and the growing African Earth Jurisprudence Movement, Custodians of Life shows how we might rise to this challenge.
Read on to find out more.
Warmest wishes, 
Liz and The Gaia Team
---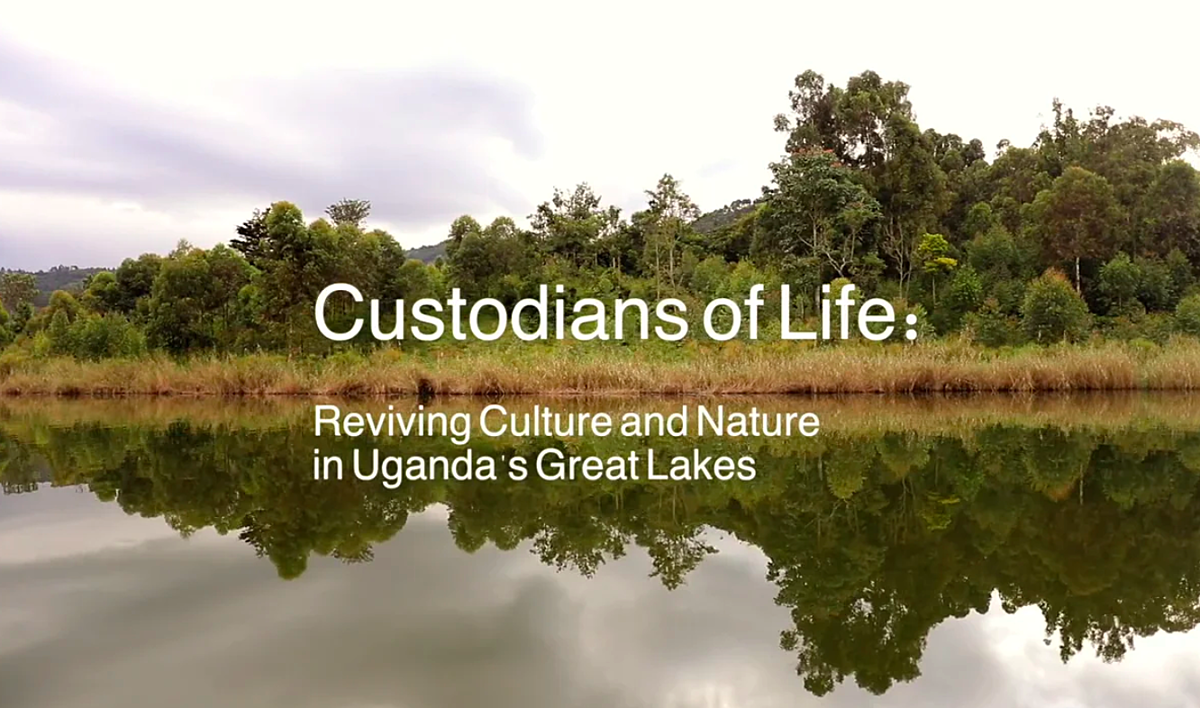 "This is a story of hope and decolonisation in a time of crises."
For over a century, colonialism and globalisation have repressed the Bagungu People's Earth-centred culture and brought destruction to one of Africa's most biodiverse ecosystems.
But today the Bagungu are turning the tide. They are restoring their communities and their sacred homeland back to health.
Custodians of Life, a new film from Gaia and our Ugandan partners ANARDE, AFRICE and NAPE, shares their story…
---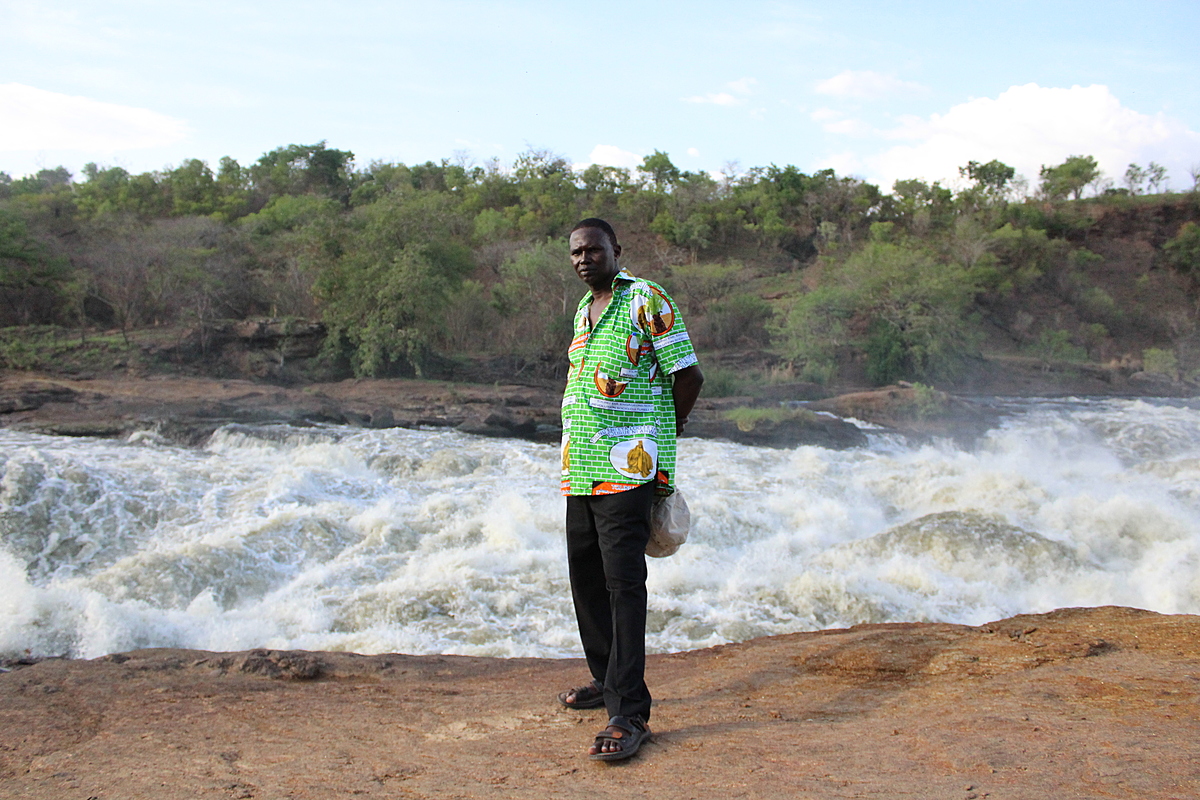 "There is a wind of hope blowing through the territory – all is not lost.
Having graduated from Gaia's 'trainings for transformation', Earth Jurisprudence Practitioner Dennis Tabaro has accompanied the Bagungu People every step of the way on their journey towards revival.
In this interview with Gaia, Dennis delves deeper into the Bagungu's story from pre-colonialism to the present day.
---

Help us amplify our new film's message of hope and restoration by sharing the it with your friends, families and networks using #CustodiansofLife.
---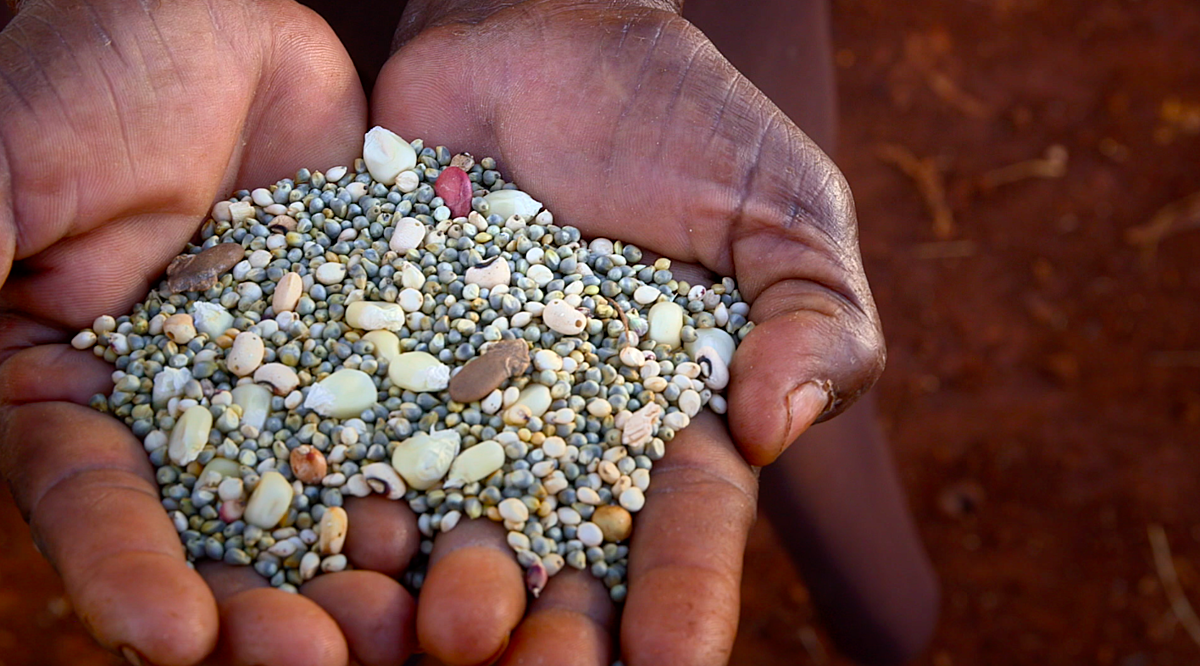 For over 35 years, from the Amazon to Africa, Gaia has worked side-by-side with Indigenous communities like the Bagungu- the best custodians of our living planet's precious ecosystems. 
We provide small grants at vital moments, train community activists, elevate frontline voices to global audiences and conduct international advocacy alongside Indigenous leaders.
This work is only possible with your generous support. Please consider making a gift to Gaia today.