Dear Friends, 
Last week, despite all the obstacles created by COVID, we held our biggest Seed Week yet!
Our stories, films and photos celebrating seeds and their keepers reached over 400,000 people and made the headlines at a crucial moment.
As our food systems face multiple challenges– from the pandemic, to climate change, to shifting laws as a result of Brexit- it has never been more vital to put seed front and centre in our thinking and our work.
Below we round-up some of the highlights of Seed Week in case you missed them and reiterate how we can all support Seed Sovereignty.
A huge thank you to everyone who participated in Seed Week number 4. From sowing to saving, you are helping re-build a healthy, biodiverse and resilient seed system in the UK and Ireland!
Warmest wishes,
Sinéad Fortune
---
How to support seed sovereignty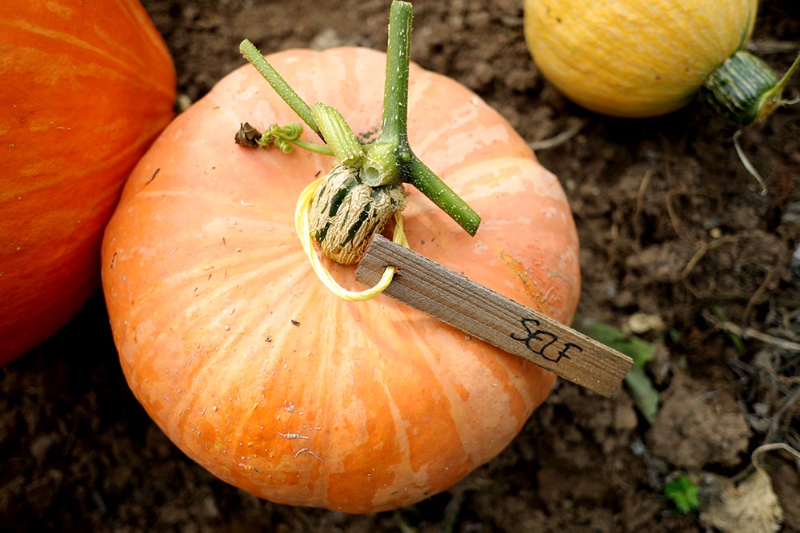 A food revolution starts with seed. Be part of that revolution!!
There are lots of ways to help realise Seed Sovereignty in the UK and Ireland (and wherever you live!). Here are just a few:
---
Seed in the headlines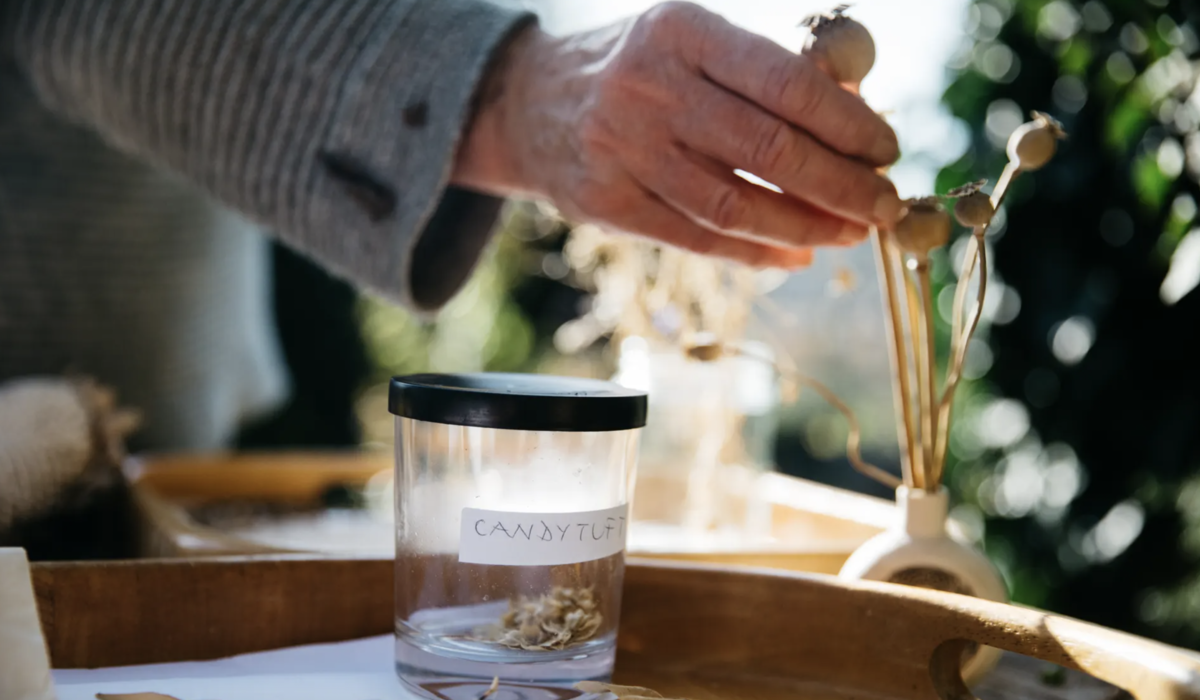 Remarkable seeds and seed keepers made headlines during Seed Week. 
The Guardian's 'Age of Extinction' series celebrated the work being done by UK gardeners and growers to maintain the genetic diversity of our food system.
Meanwhile the fantastic Dig Delve Magazine featured a grower's perspective on why it is "more important than ever to relearn the old ways of seed-saving so that we can become more self-sufficient".
(Photograph: Alexander Turner for The Guardian)
---
Rave reviews for rare welsh oats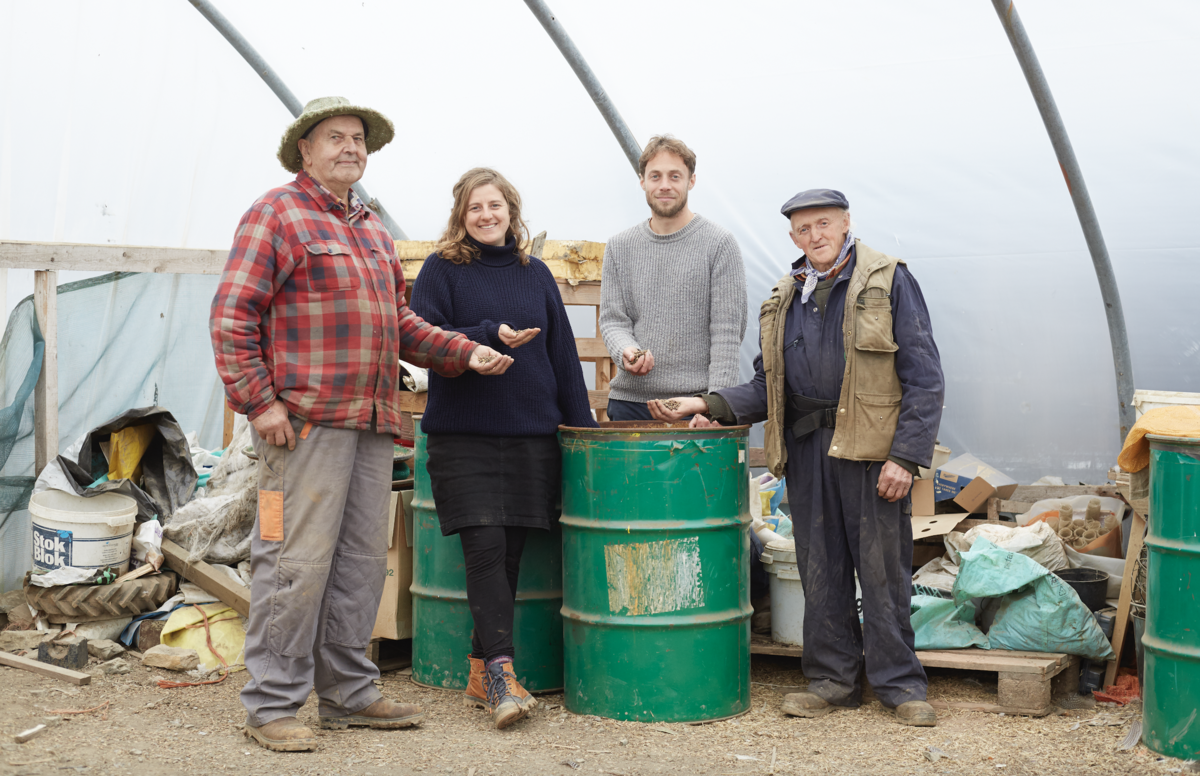 Our new short film – Llafur Ni (Our Grains (7-mins) – has been getting rave reviews.
The story of a farmer's quest to revive the rare black oats his grandfather grew, and the deep connections between Welsh grain, language and culture, has struck chord in Wales itself and far beyond with messages of appreciation reaching us from Canada, Pakistan, Finland and beyond.
Find out what all the fuss is about. Diolch!
(Photograph: Andy Pilsbury for The Gaia Foundation)
---
Catch up with Seed Week features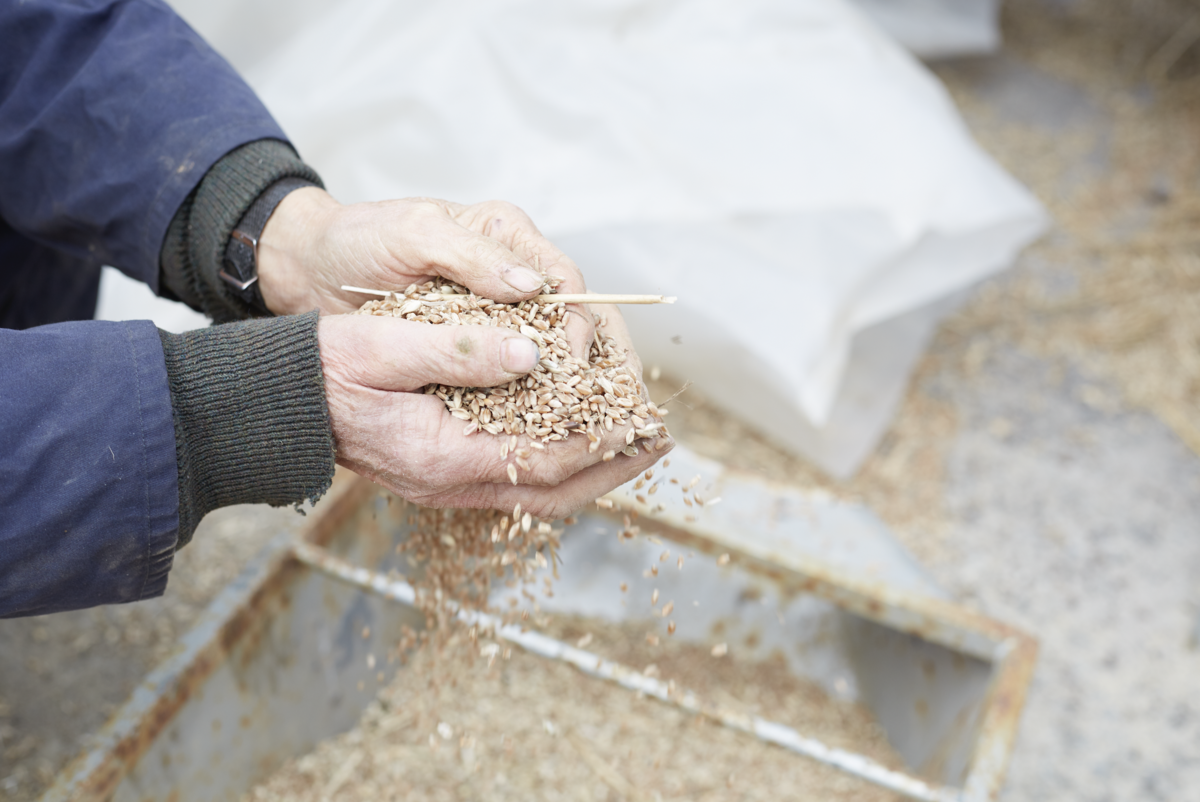 Grab a drink of your choice, kick-back and immerse yourselves in the wonderful worlds of seed!
Meet seed growers near you; listen to a podcast about Scottish seed libraries; watch a talk about the stories our seeds embody, be they from Palestine or Partick; learn about why eating rare oats is proving so tricky, and more in our five Seed Week feature stories.
(Photograph: Andy Pilsbury for The Gaia Foundation)