On the Global Day Against Mega Mining, Gaia's 'Beyond Extractivism' Programme lead, Hannibal, reflects on a visit to the Philippines in 2015 and why we can't mine our way out of the climate and ecological crisis.
---
In 2015 I travelled to a small village called Didipio in the mountains of Nueva Vizcaya, a northern province in the Philippines.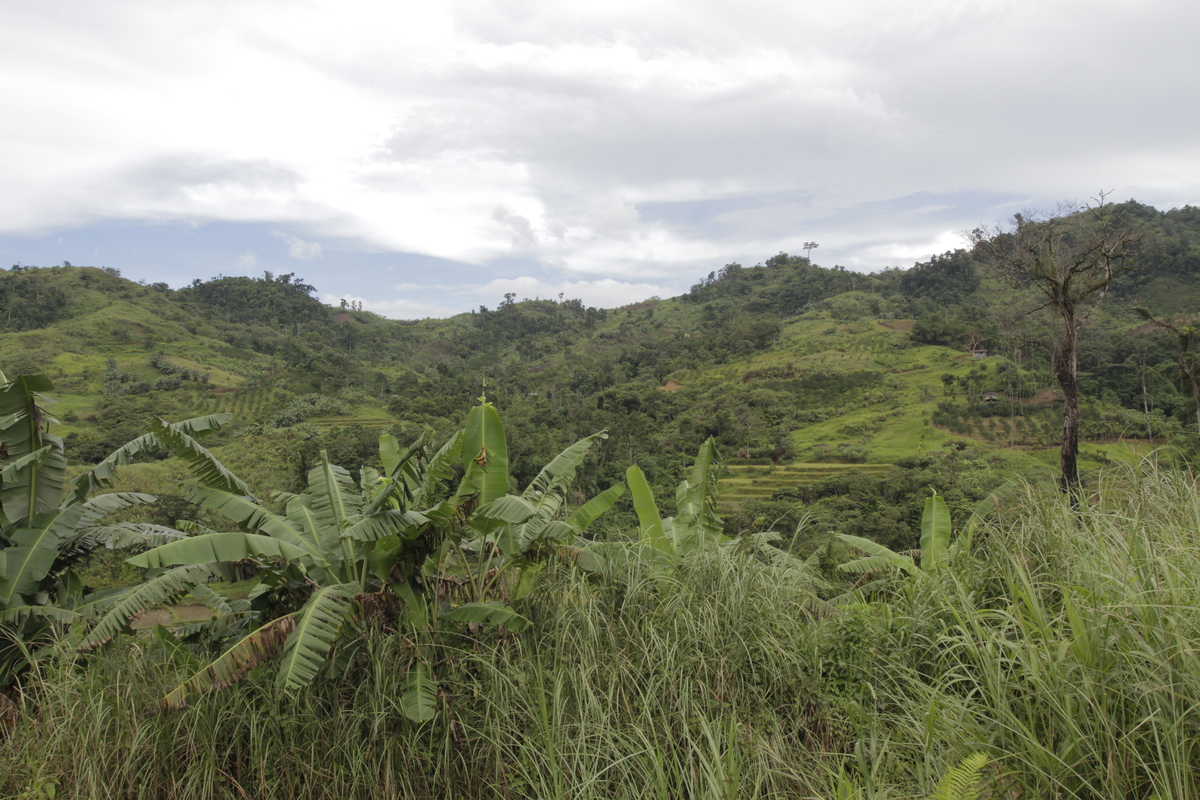 Didipio is home to the Indigenous Ifugao People, who traditionally make their living through small-scale farming on terraced rice paddies and forest gardens.
Unfortunately, however, the since 2006 the village has been forced to play host to the Didipio Gold Mine, owned and operated by Australian mining multinational OceanaGold.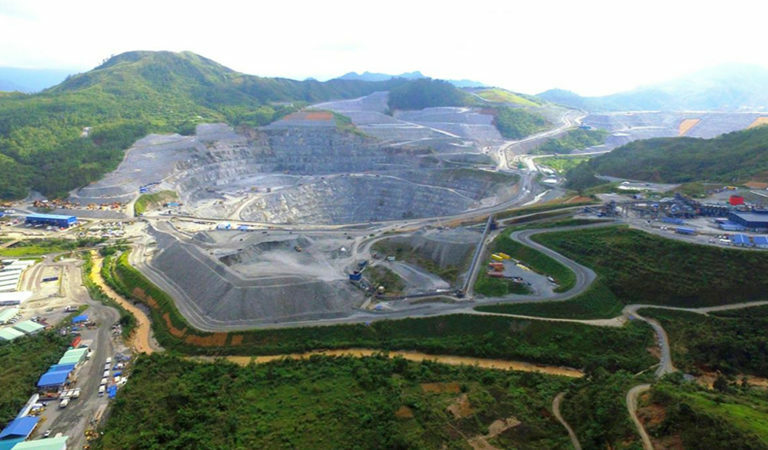 When I visited, OceanaGold had already succeeded in turning nearby Dinkidi Mountain into a 370 metre deep hole in the earth and was planning to dig deeper.
Villagers spoke about widespread water pollution, their homes cracking during mine blasts, dust coating everything and constant noise.
Since then, the Ifugao have maintained a near-constant barricade against the mine, despite well-documented acts of violence and intimidation against them.
For a long time, against all odds, they and their allies in local government succeeded in halting the mine, preventing it getting vital permits re-approved.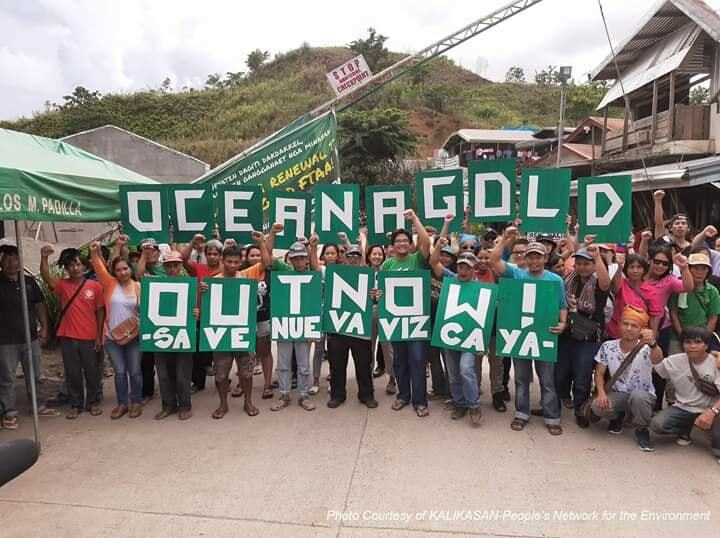 Last week, however, Philippine President Rodrigo Duterte unilaterally renewed OceanaGold's project. According to one of our Philippine allies, by renewing this mine:
"Duterte has sentenced the people of Nueva Vizcaya to another 25 years of water scarcity, agricultural devastation, and human rights violations".
Sadly, this is just the tip of the iceberg. Earlier this year, Duterte lifted his own moratorium on large new mining projects, opening the floodgates to 100+ new projects across the biodiverse Philippine archipelago.
Around the world, a similar mining rush is taking place as mineral and metals prices soar.
Today is the annual Global Day Against Mega Mining – an opportunity to raise up the voices of people like the Ifugao of Didipio who are protecting our living planet from destructive mining.
Alongside other members of the global Yes to Life, No to Mining solidarity network, we are marking the occasion by joining  our Philippine allies' in holding a global online 'banner drop' campaign in support of Earth Defenders in Asia Pacific and around the planet.
Read on to find out how you can get involved and show your solidarity. 
---
Join in: Global Day Against Mega Mining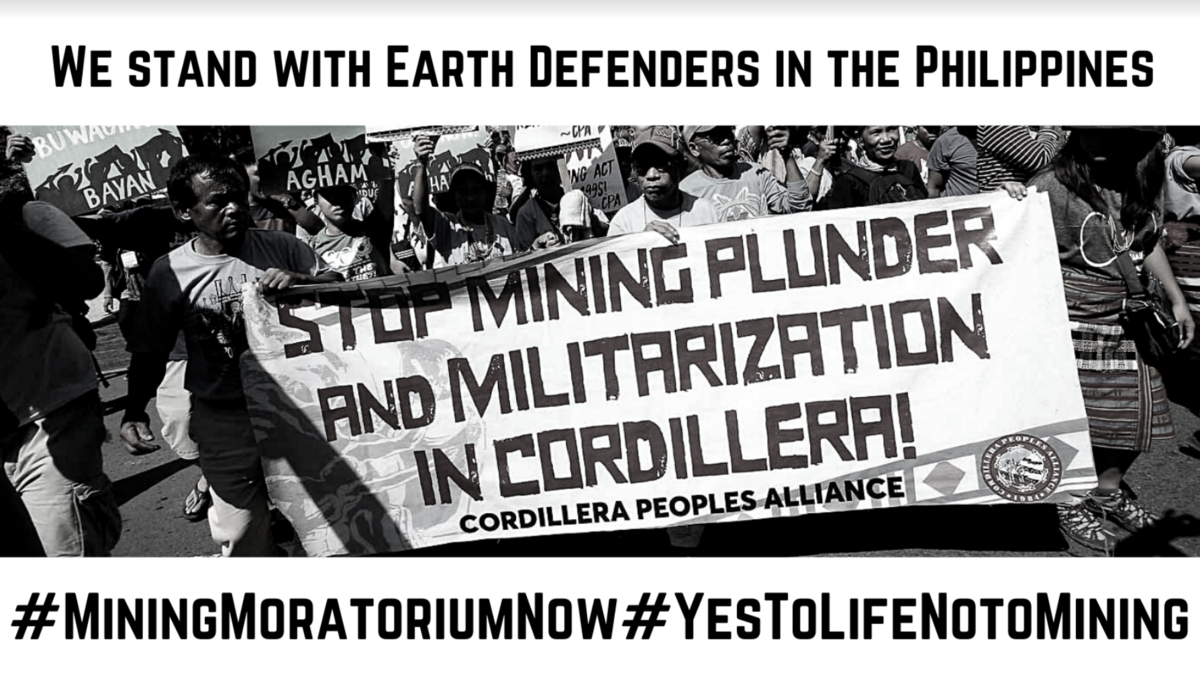 On the Global Day Against Mega Mining, the global Yes to Life, No to Mining solidarity network (YLNM) is calling on everyone to put up banners in communal spaces and post them online, asserting that new, destructive, large-scale mining is not welcome in the Philippines or anywhere else.
Find online banners you can post here.
Visit YLNM's website to find out more
---
Why is mining expanding so rapidly?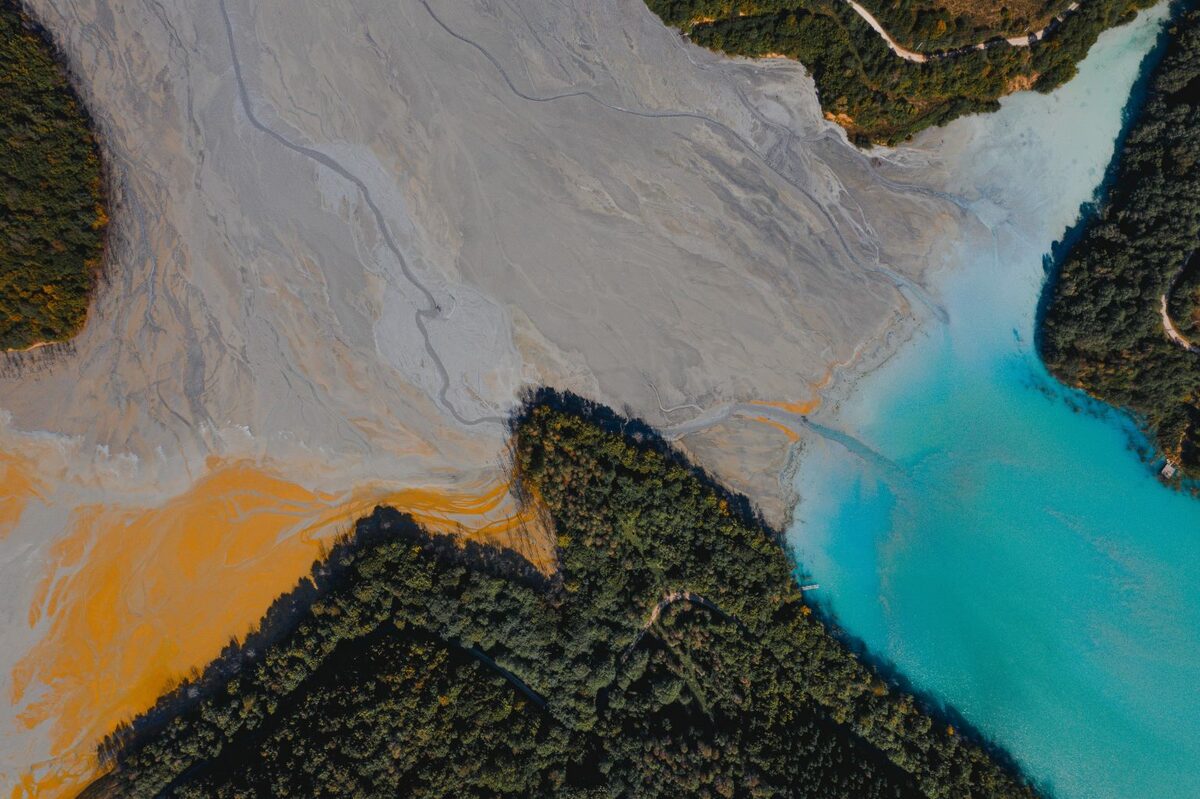 Demand for many minerals and metals – and the profit to be made from mining them – is rising rapidly due to their strategic importance in new digital, renewable energy and military technologies.
Over the last few years, Gaia and partners have been working hard to spread the message that, while we urgently need to transition away from fossil fuels, we cannot simply mine our way out of the climate and ecological crises. Instead, we need a transformational move away from our growth-obsessed, take-make-consume-waste system of production and consumption.
Find out more in our recent Ecologist article
---
In Defence of Life
According to global research, mining is the deadliest industry in the world for those who choose to oppose it. In 2019, nearly one person a week was killed for opposing mining.
That's why, as we work for systemic change, as we seek to start the healing that desperately needs to happen, it is vital to stand side-by-side with the courageous people working to stop the bleeding.
If you are from a mining affected community or wish to support one…