Gaia's Director Liz Hosken outlines how and why Earth Jurisprudence is vital for realising Earth-centred transformations in response to the many ecological and social crises we face.
---
Dear Friends,
As many of you will have seen, last week Gaia and global partners held a week of online action to celebrate Earth Jurisprudence as a philosophy and a practice.
At the heart of our first ever Earth Jurisprudence Week was one simple message:
Earth Jurisprudence is not an abstract philosophy, it is a way of seeing and being in the world that calls us to take action in solidarity with the community of life we belong to.
As Wabanaki sacred activist and attorney Sherri Mitchell says:
Every day, we must act in ways that acknowledge that we are part of one living system, a unified whole.
These everyday acts, whether they involve reconnecting with a nearby woodland or lying down in front a bulldozer, help us heal the immense damages being inflicted on the living world, on our societies, our families and ourselves by the industrial growth economy.
Turning the tide on this destruction requires us to act together, not just as individuals. Youth and Indigenous movements around the world are showing us that, when our Earth-centred actions and efforts connect, something new and unexpected can emerge – a truly inclusive movement for justice, a community of all species.
As activist-author Margaret Wheatley once wrote:
Whatever the problem, community is the answer.
Thank you to everyone who took part, shared and took the time to read, watch and learn from our allies in Benin, Colombia, Finland and beyond during Earth Jurisprudence week. We are proud to be weaving this community with you.
Below we share some of the ways we can move forward together.
Warmest wishes, 
Liz Hosken, Director, on behalf of the Gaia Team.
---
Tune in to Earth Jurisprudence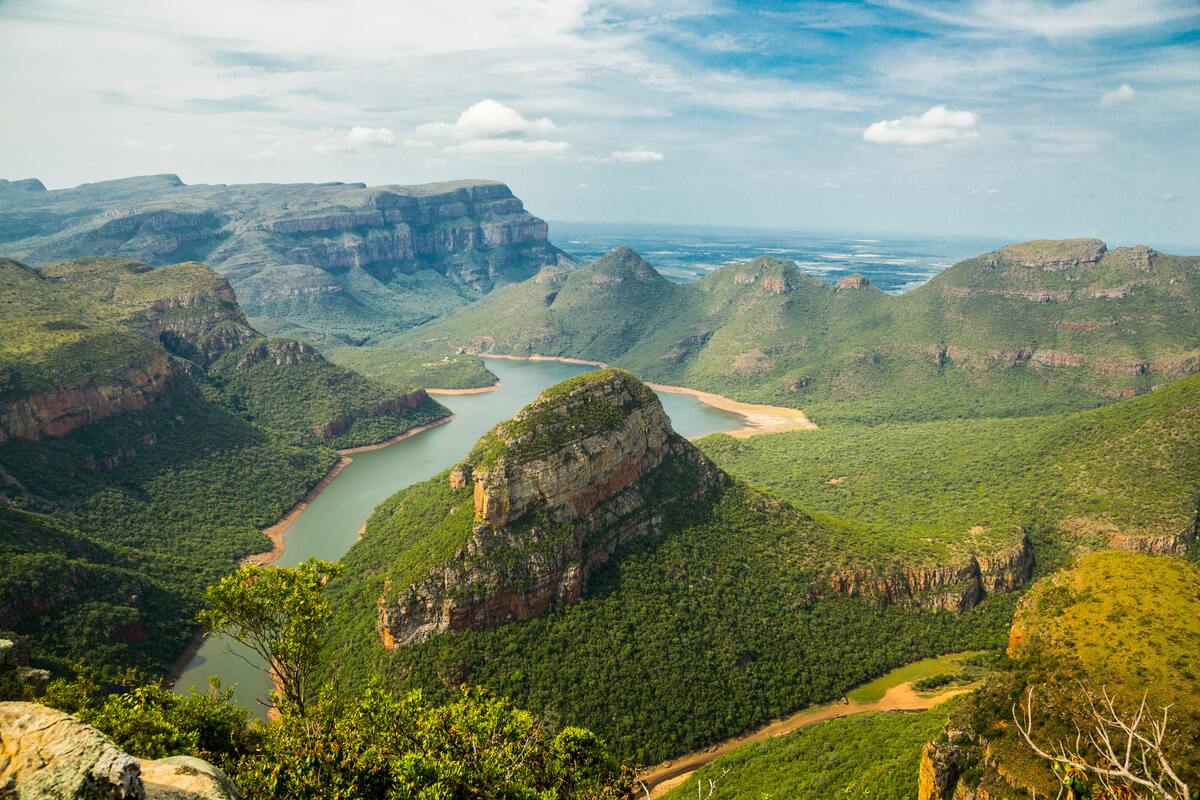 In service of the emerging global movement for Earth Jurisprudence, Rights of Nature and eco-centrism, Gaia produces a monthly online update that gathers together exciting Earth-centred news and inspiration from around our living planet.
Sign-up and read all previous editions here…
---
Defending Mother Earth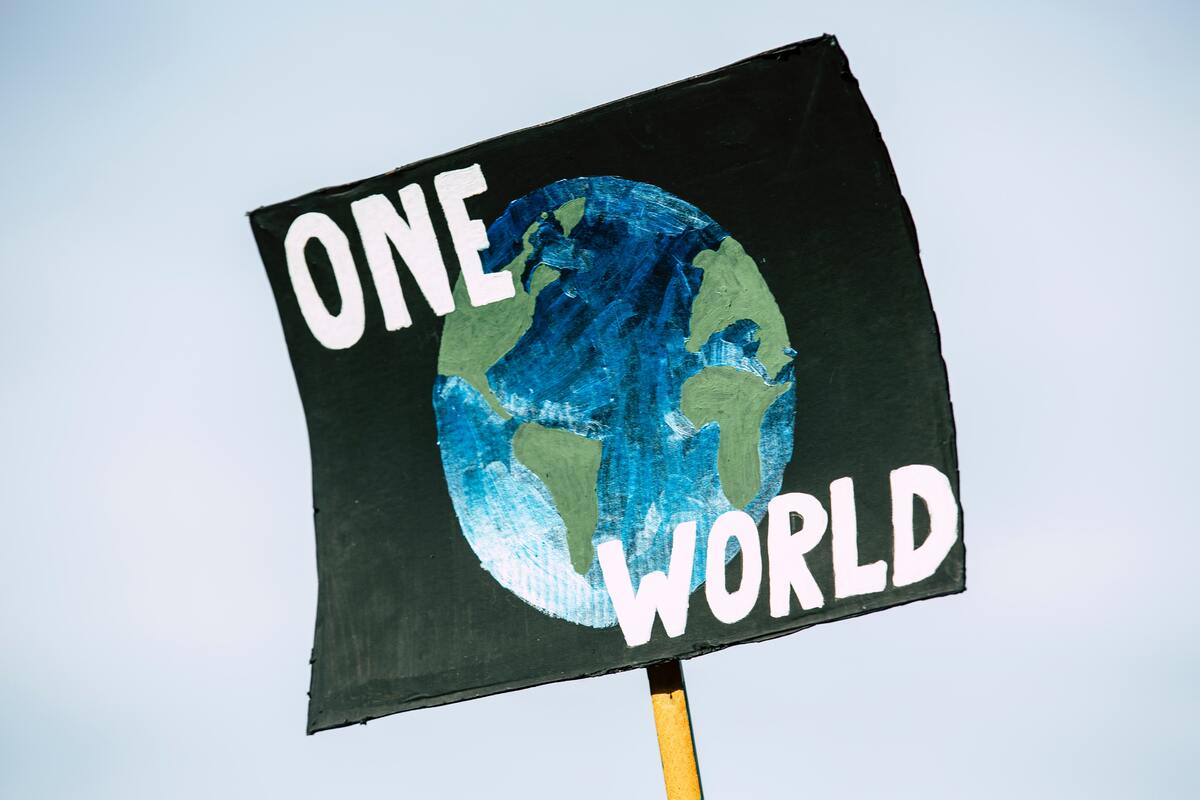 Indigenous, traditional and local communities are on the frontlines every day, defending the living systems we are part of, protecting life-ways and knowledge that helps us live in harmony with Mother Earth. 
We encourage you to support these initiatives in solidarity with folks who live Earth Jurisprudence every day:
---
Repair and reconnection 
To repair our relationship with life, it is vital we take time to immerse ourselves in the ecosystems where we live, reconnecting with Earth-as-teacher.
Especially at this time of pandemic lockdowns, time spent with wild relatives, listening to birdsong, sitting beneath trees, is medicine. In this article we offer 5 brief, guided practices that help us reconnect.
5 guided reconnection practices
---
Give a gift to Gaia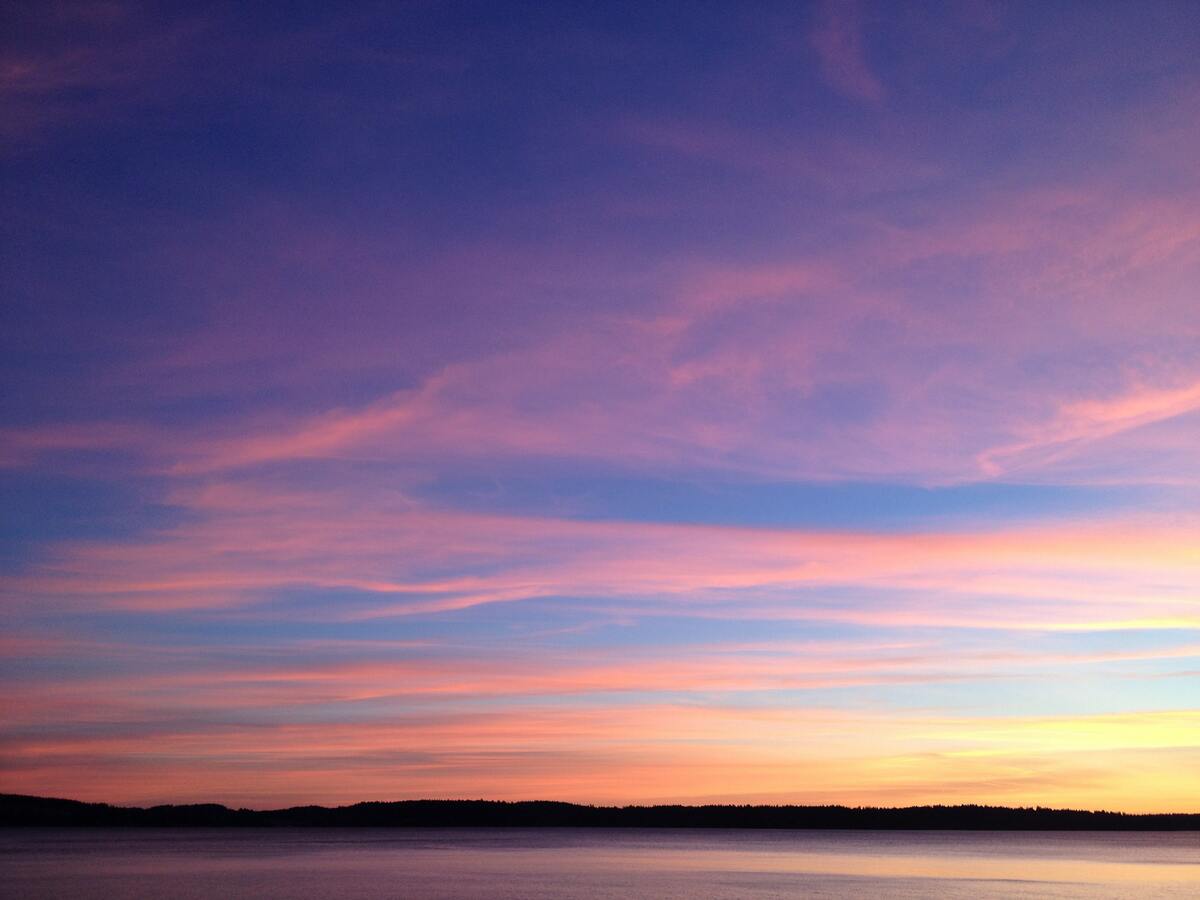 Gaia has been working in solidarity with Indigenous Peoples, traditional communities and Mother Earth for over 35 years. 
The need to restore and defend life is more urgent than ever. If you feel inspired, please make a gift of any size to Gaia today and help us continue our work alongside Earth's best defenders.
---
Photo credits in order of appearance: Lina Loos / Markus Spiskey / Hans Veth / Caroline Cavanni