Dear Friends,
Spring is here in the Northern Hemisphere. But while the blossom and leaves are emerging, many of us are staying in to try and halt the global spread of the Covid-19 virus. Wherever you live, we hope you, your family, friends and colleagues are safe, healthy and staying calm amidst the uncertainty. 
In moments of isolation and fear it is important to foster relationships of care and solidarity. In this spirit, our equinox newsletter shares stories of restoration from our global community, including what the Gaia Team is doing to navigate the coronavirus crisis. 
Our health relies on the wellbeing of our planet. Covid-19 is a wake up call to this fact. This crisis is showing us the violence and deficiencies of the dominant industrial growth economy. Manifesting in the form of deforestation, mining, agribusiness and other forms of ecological and climate destruction, this system creates the conditions for diseases like Covid-19 to emerge. It also creates the social injustices and inequalities that render communities and whole nations more vulnerable to the impacts of this and other crises.
Now is a time to engage our imaginations and work together so that, when this crisis is over, we are closer to realising a future that is better for everyone, everywhere, regardless of species, race or gender.
Warm wishes, 
Liz and the Gaia Team
---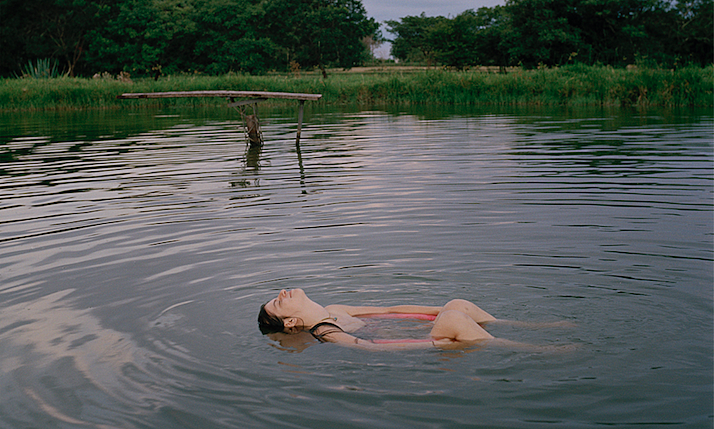 "Incredible examples of community care are blossoming in difficult circumstances."
Crises bring out the best and worst in humanity. In this article we share what the Gaia Team is doing to navigate the Covid-19 pandemic, support those most at risk and ensure the best in human nature prevails.
---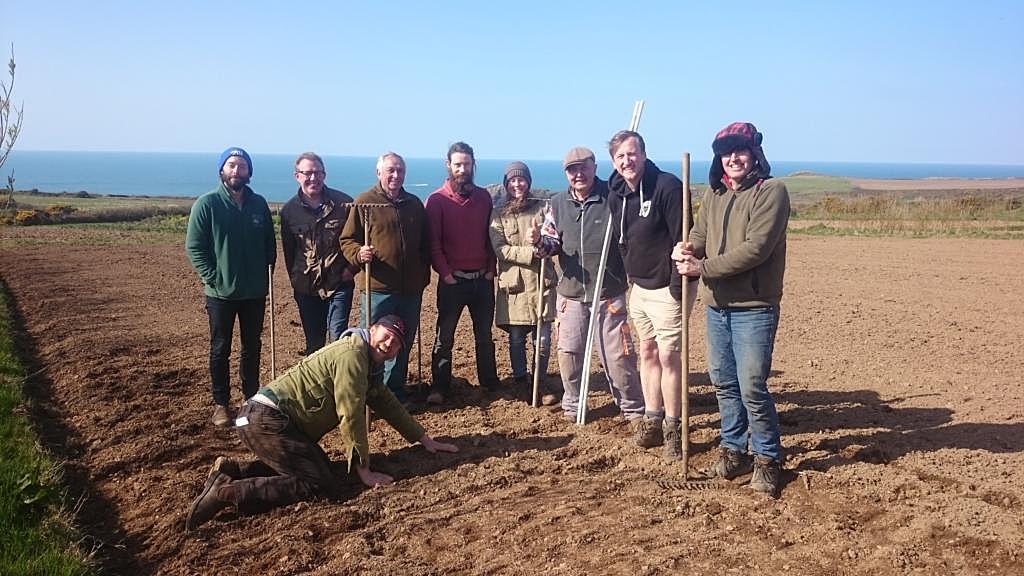 "Does anyone know of old ways these oats would have been processed?"

The Llafur Ni (Our Grains) Network in Wales has embarked on an epic quest to revive rare oat varieties adapted to welsh land and weather. Their 'Oat Quest' was recently covered by the BBC.
---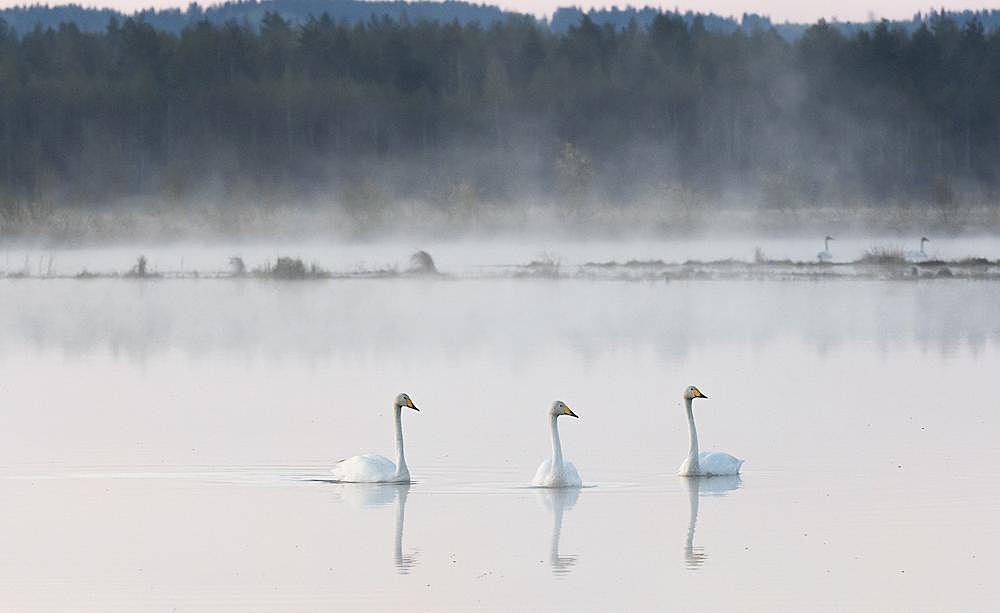 "Success looks like a very big wetland."
Less than a decade ago Linnunsuo (Marsh of the Birds) was a devastated opencast peat mine. Now, thanks to our Finnish partners Snowchange and the villagers of Selkie, it's a thriving wetland. Find out more in a new BBC documentary short.
---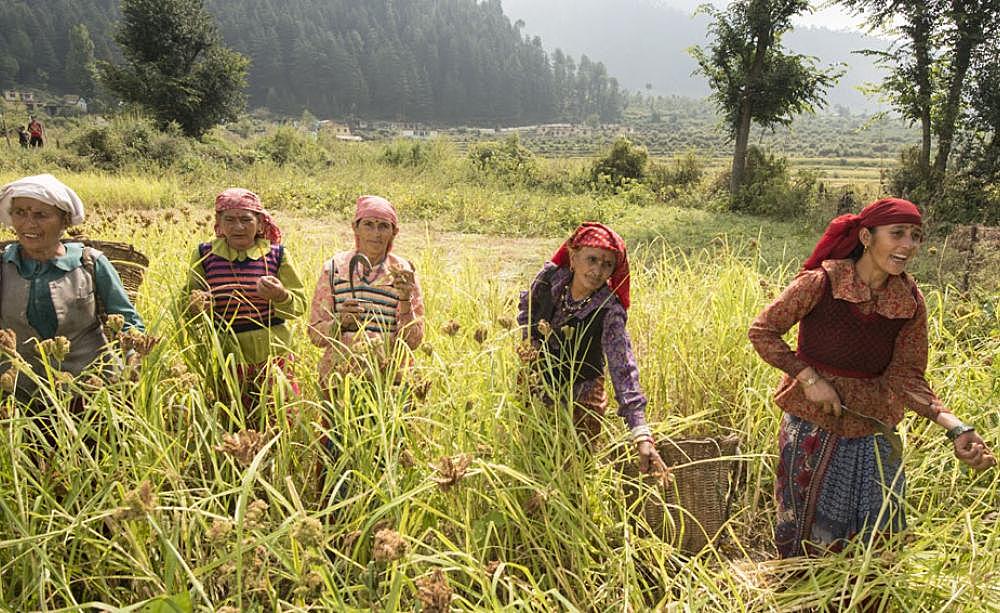 "The web of life is a food web. We cannot separate food from life."
In response to the furore over 'farm free foods' earlier this year, Gaia's long time advisor Vandana Shiva penned an article for The Ecologist entitled rewilding food, rewilding farming. It offers a different vision for the future of food.
---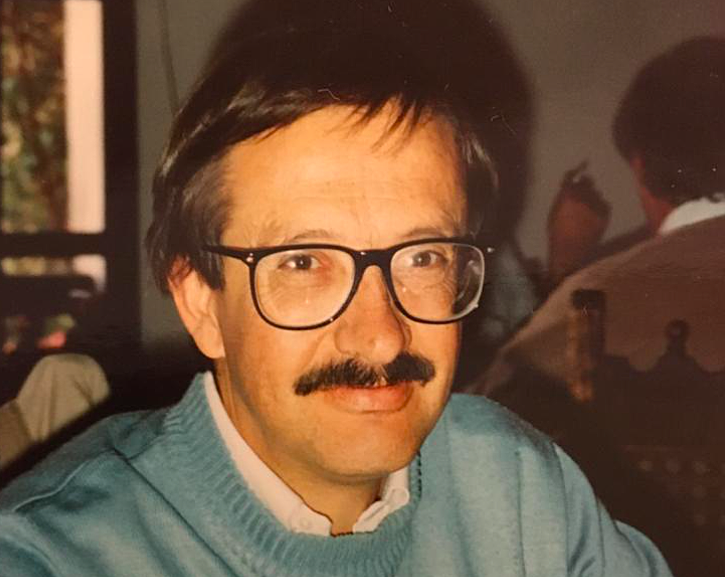 "A quiet champion of Indigenous rights."
It is with heavy hearts that we learnt of the passing of Roque Roldán, a lawyer who helped Indigenous Peoples throughout the Amazon gain legal recognition as rightful custodians of their 'territories of life'. We will miss you, Roque!
---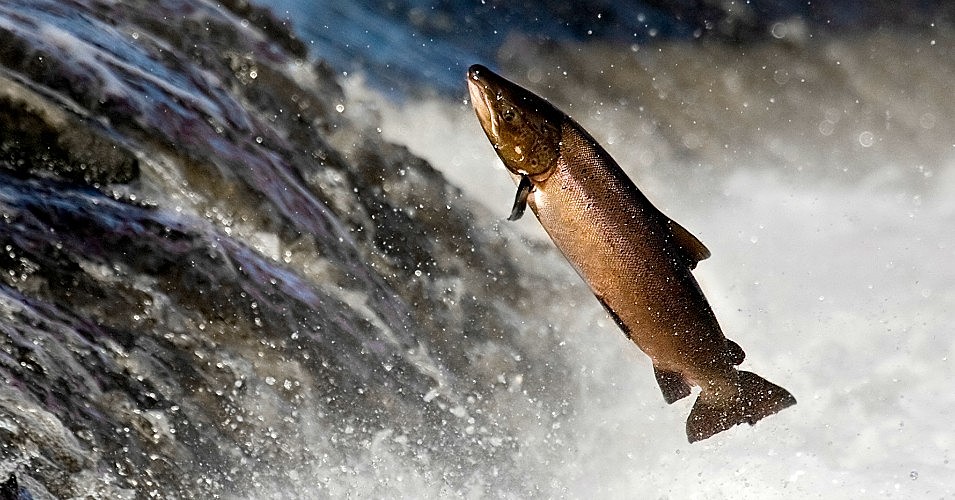 In a time of multiple, complex crises, working to uphold the health and diversity of our living planet can feel like swimming upstream.
And yet like salmon we leap, and more often than you might expect, we make it.
We invite you to make the next leap with us by making a donation of any size. Thank you for your solidarity.