As the nights draw in here in the northern hemisphere we have a bumper bundle of news to share with you- a cornucopia of ideas, stories and films to lift the spirits and move you to action following the colossal, though predictable, failure of COP26.
At the heart of it all are the seeds that feed us, and our work alongside the small-scale farmers, fishers and seed custodians who really feed the world and who can help us cool the planet.
Anyone can learn to love, save, sow and exchange seed. They are a symbol of the role we all have to play in making another, better future possible, and the growth and liberation we ourselves will experience in the process.
Read on to learn more about and support this vital work.
---
Say it with seed this festive season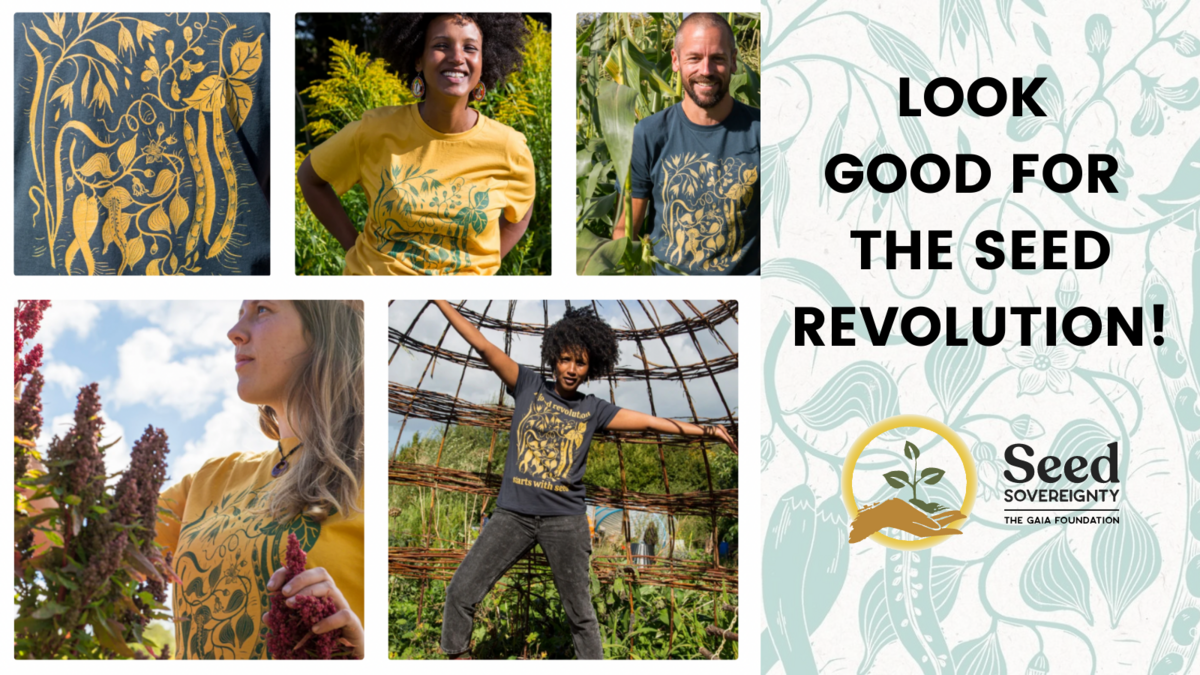 It's the season of gift giving. As is our custom, we've gathered together a bundle of suggestions for Earth-conscious gifts that will also help sustain our work alongside small-scale farmers, fishers and seed custodians around the planet.
This year we've put seed at the heart of this bundle. Is there a gift that combines abundance, joy and responsibility more than seed? We don't think so!
Here are three ways that you can say it with seed this Christmas.
---
Seed Gathering videos online now!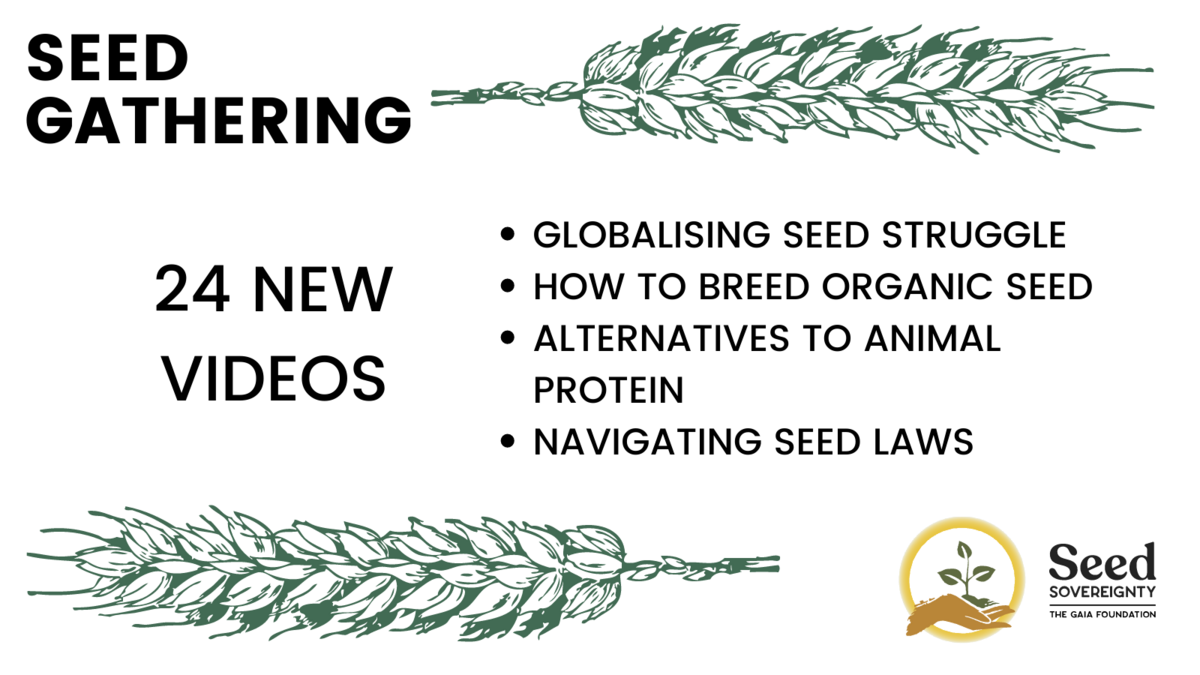 On the 23rd and 24th of October we held our very first Seed Gathering- a weekend of discussions, workshops, talks and film screenings celebrating the diversity, opportunity and deep cultural connections contained in seed.
All of the videos from our Seed Gathering are now available online for those who couldn't make it, or who want to re-watch their favourite sessions.
---
We Feed The World – Frome talk series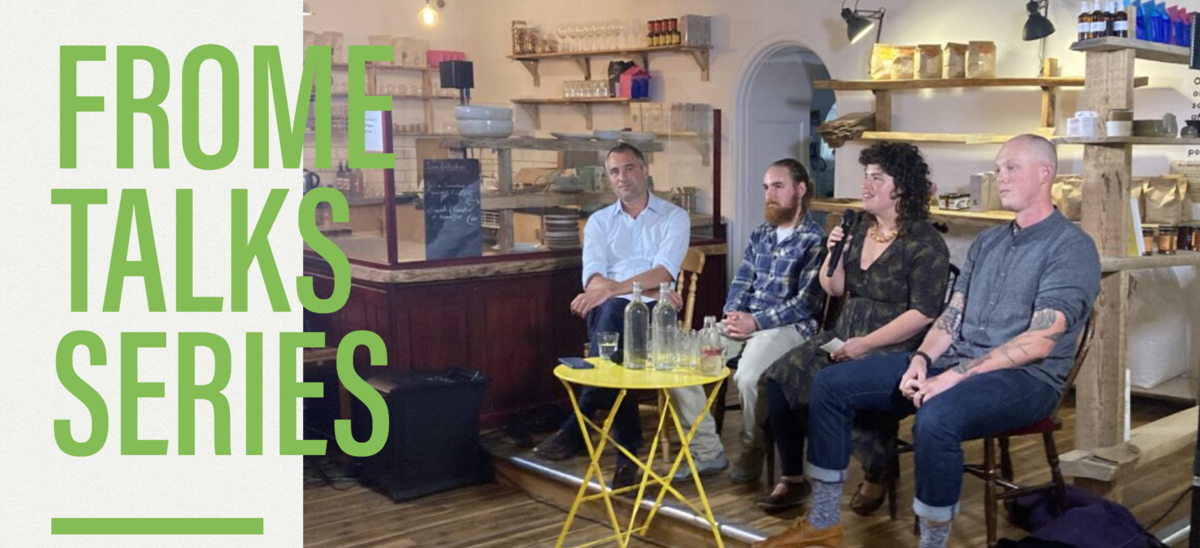 During the final three weeks of We Feed the World in Frome, we were joined by brilliant food producers, farmers, rewilders, herbalists and foragers around for a Gaia Evening talk series exploring:
Wild nutrition, and the emerging practice of 'wild tending'.
Why small farms are the future, with first hand testimony from growers.
Agriwilding, an approach combining regenerative agriculture and rewilding approaches.
These talks are now available online. We hope you enjoy a deep dive into these critical issues.
---
Lend a hand: support Gaia's farmers and fishers fund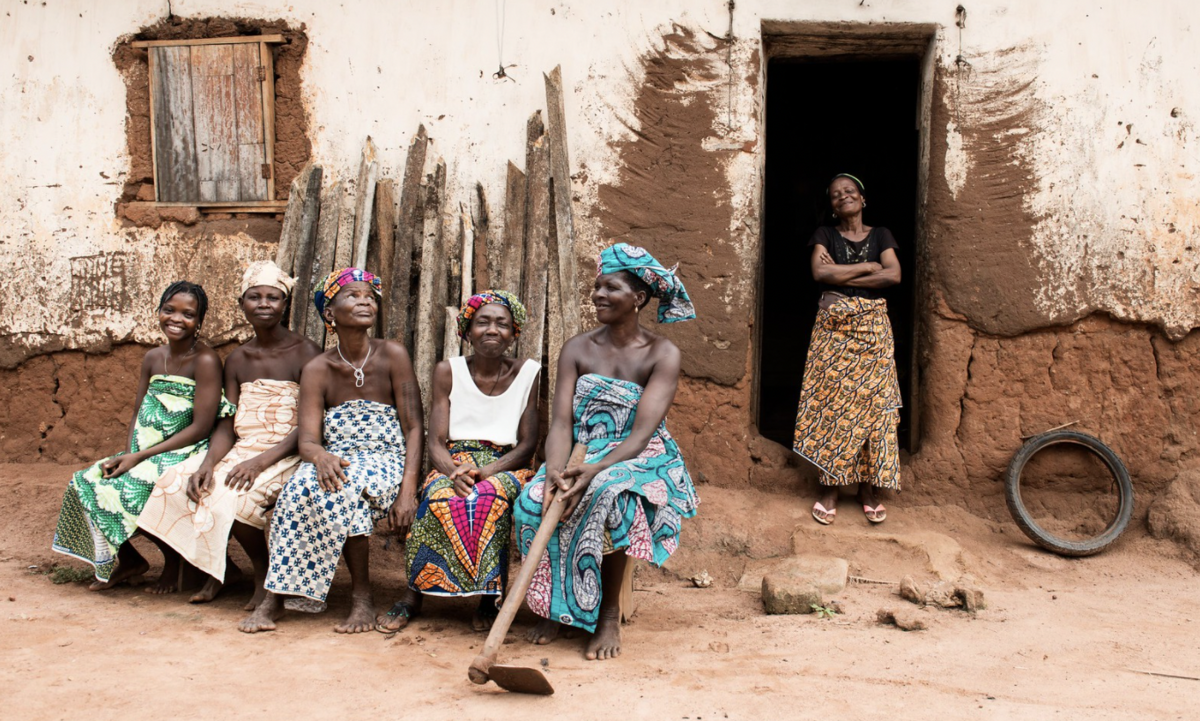 If you feel inspired to do so, please make a donation to Gaia's Farmers and Fishers Fund. Help us:

Support women farmers to revive diverse endangered traditional seed varieties
Strengthen seed sovereignty in the UK by training a new generation of seed custodians
Support communities restoring sacred lands and waters from the Arctic to the Amazon
Amplify the voices of small-scale farmers and fishers to massive global audiences