Our 6th annual #SeedWeek is almost upon us and there's a cornucopia of seed goodness in store. Below is a brief menu of what's happening between Monday 6th – Friday 10th February 2023.
#SeedWeek is a chance for everyone to shout about the seed work you're doing. Collectively we can make the hashtag bloom. Organising a seed swap? Producing seed? Building a seed library? Have a favourite seed story? Share it during #SeedWeek!
Plus, #SeedWeek culminates in our Seed Gathering on Saturday 11th – Sunday 12th February: a weekend of online sessions from international speakers about all things seed.
Get your Seed Gathering ticket
---
Seed Sovereignty Team: Instagram Takeover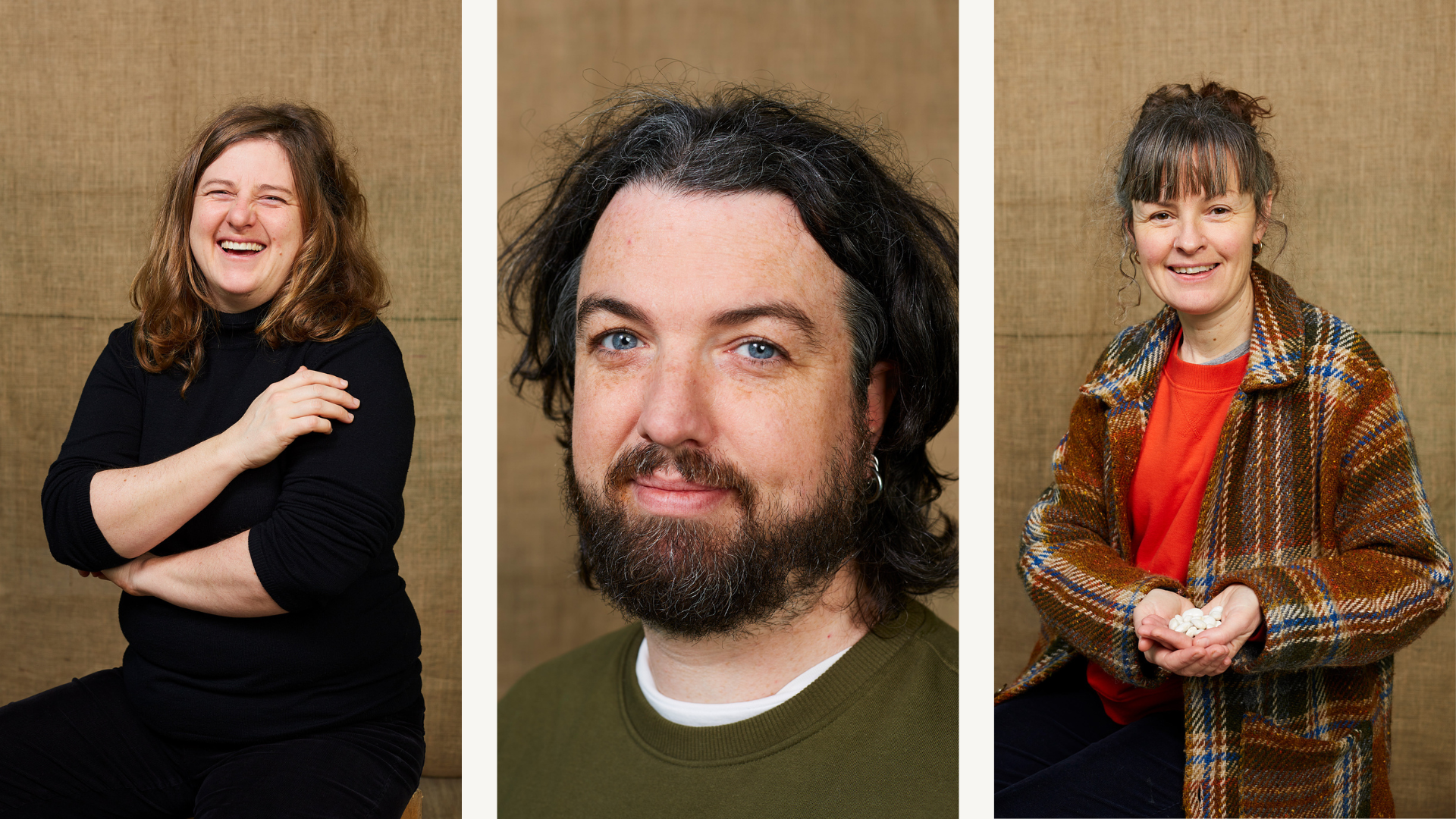 Meet Katie, Richie and Catherine, three of our stellar seed sovereignty team working across the UK and Ireland. During #SeedWeek, they and their fellow coordinators will takeover Gaia's instagram to share a flavour of their work.
Join them to learn more about the many people and places keeping our vital seed diversity flourishing on these fair isles.
---
New Film: Seeding Tomorrow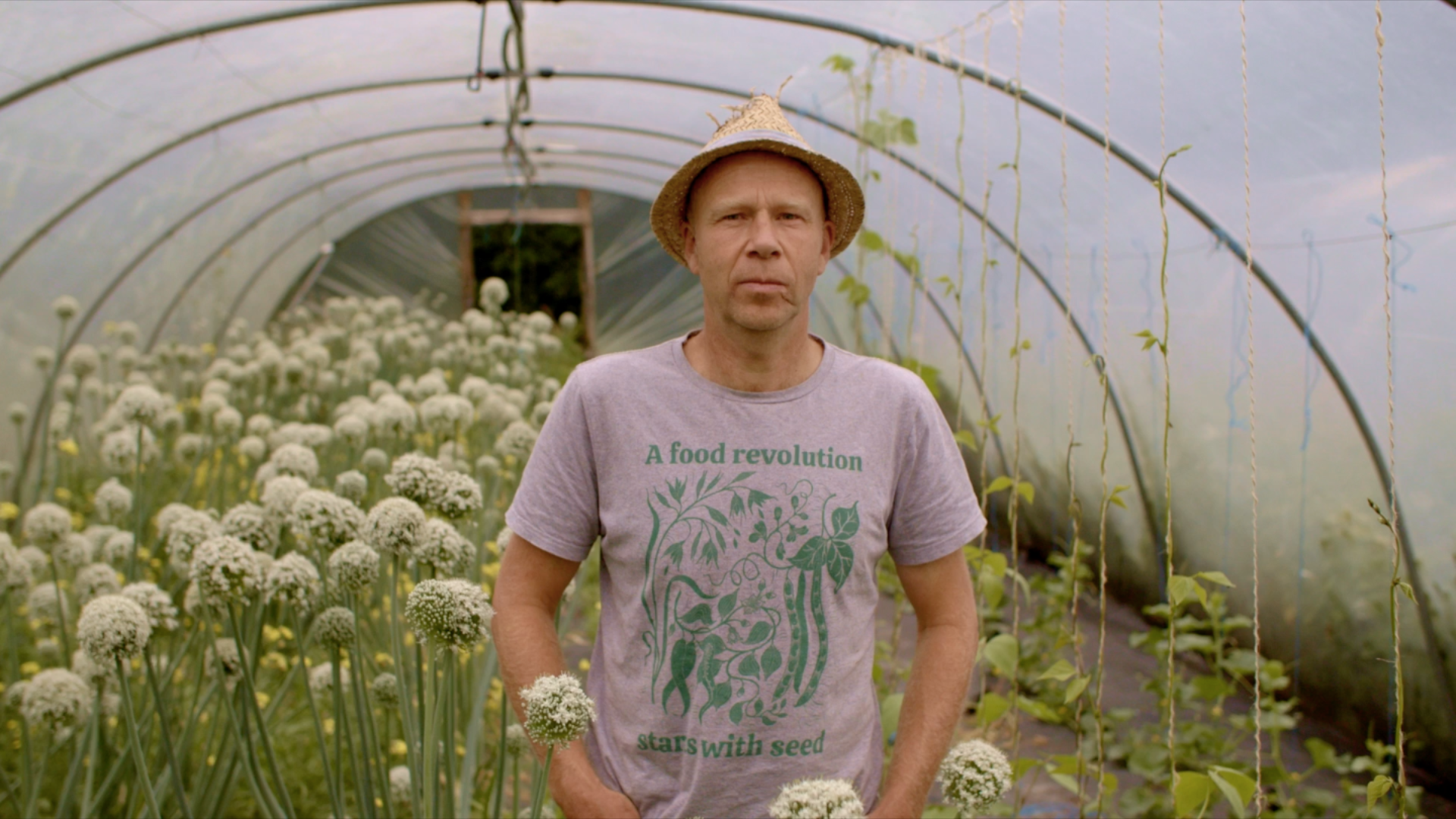 Seeds and people: we have shaped each other. Throughout most of our history, people have chosen the best, most resilient, nutritious seeds, and those seeds have nourished us the following year. Sowing, selecting, saving and sharing the source of new life was an intrinsic part of growing.
Yet recently, our long-honed skill with seed has withered. Society has chosen commerce over co-evolution. A new film from The Gaia Foundation follows the market gardeners in Ireland who are returning to seed, relearning its ways, and rejoining the rhythm of life.
They are seeding tomorrow.
And we invite more growers to do the same.
The film will launch at the start of #SeedWeek on Monday 6th February. Catch one of its stars, Jason Horner, chatting to filmmaker Andy Pilsbury on Instagram Live on Monday evening.
---
New Collection: Wear the Revolution!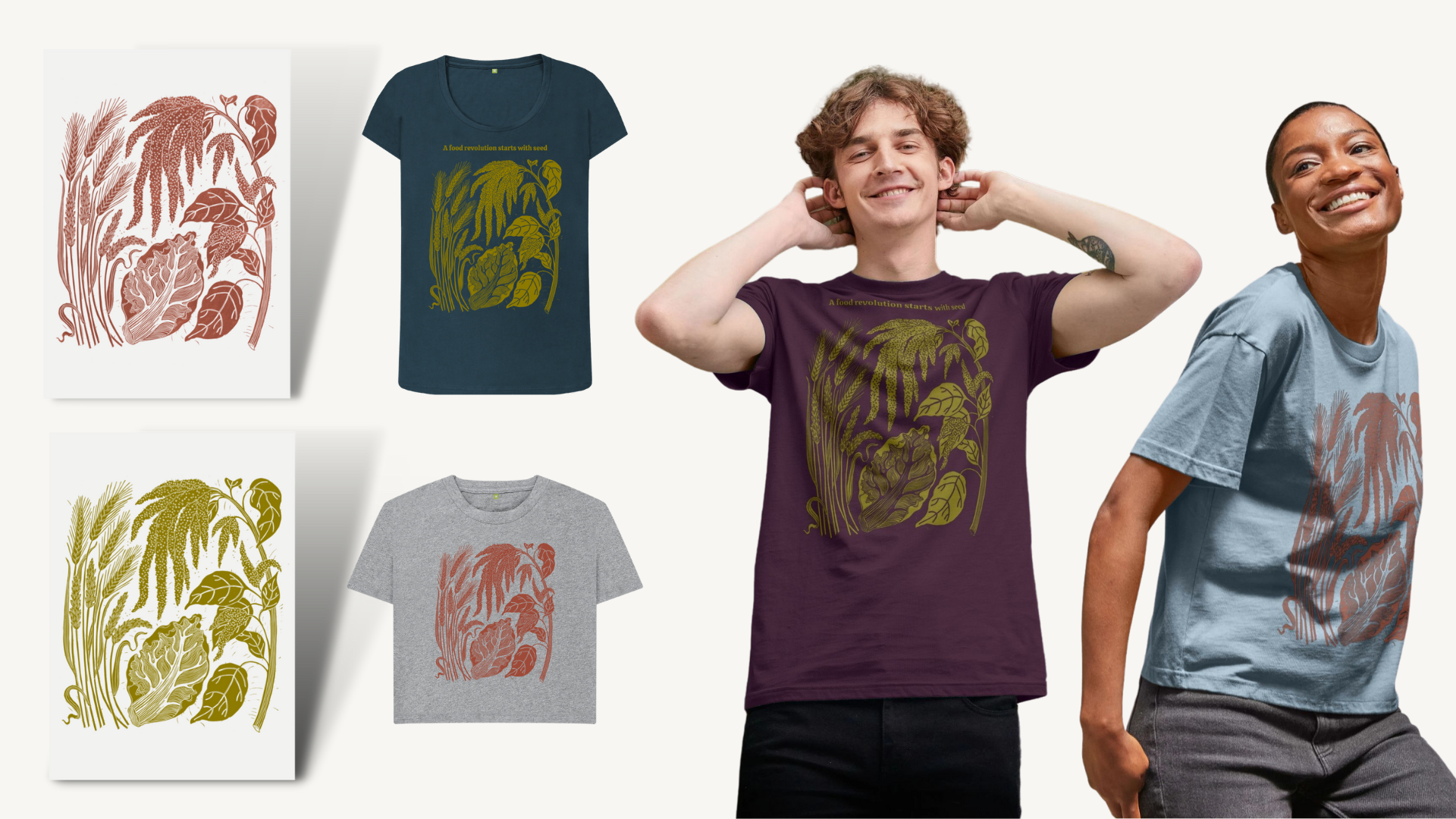 Show your support for seed sovereignty and help the movement to grow by buying some of our gorgeous new t-shirts, posters and prints!
To mark #SeedWeek and the Seed Gathering, we are releasing a limited edition linocut design by Isla Middleton, featuring chicory, amaranth and population wheat.
Every single sale supports our seed sovereignty work and we've teamed up with Teemill to make sure we uphold the highest standards of ethical, circular production.
---
Take our Seed Packet Pledge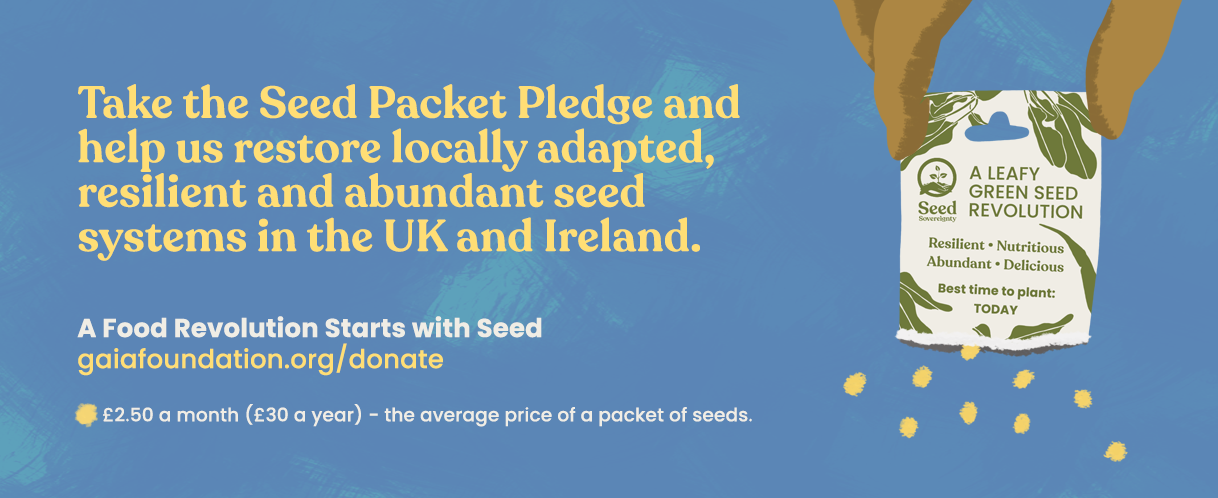 By donating £2.50 per month – that's the average price of a packet of seeds – you can help sow the seed revolution, supporting Gaia's Seed Sovereignty UK and Ireland Programme.
If you'd like to see a locally adapted, resilient, abundant and nutritious seed system take root across the UK and Ireland, take the pledge!